02/02/2017
Mensch of the Month: Meet the Bernsteins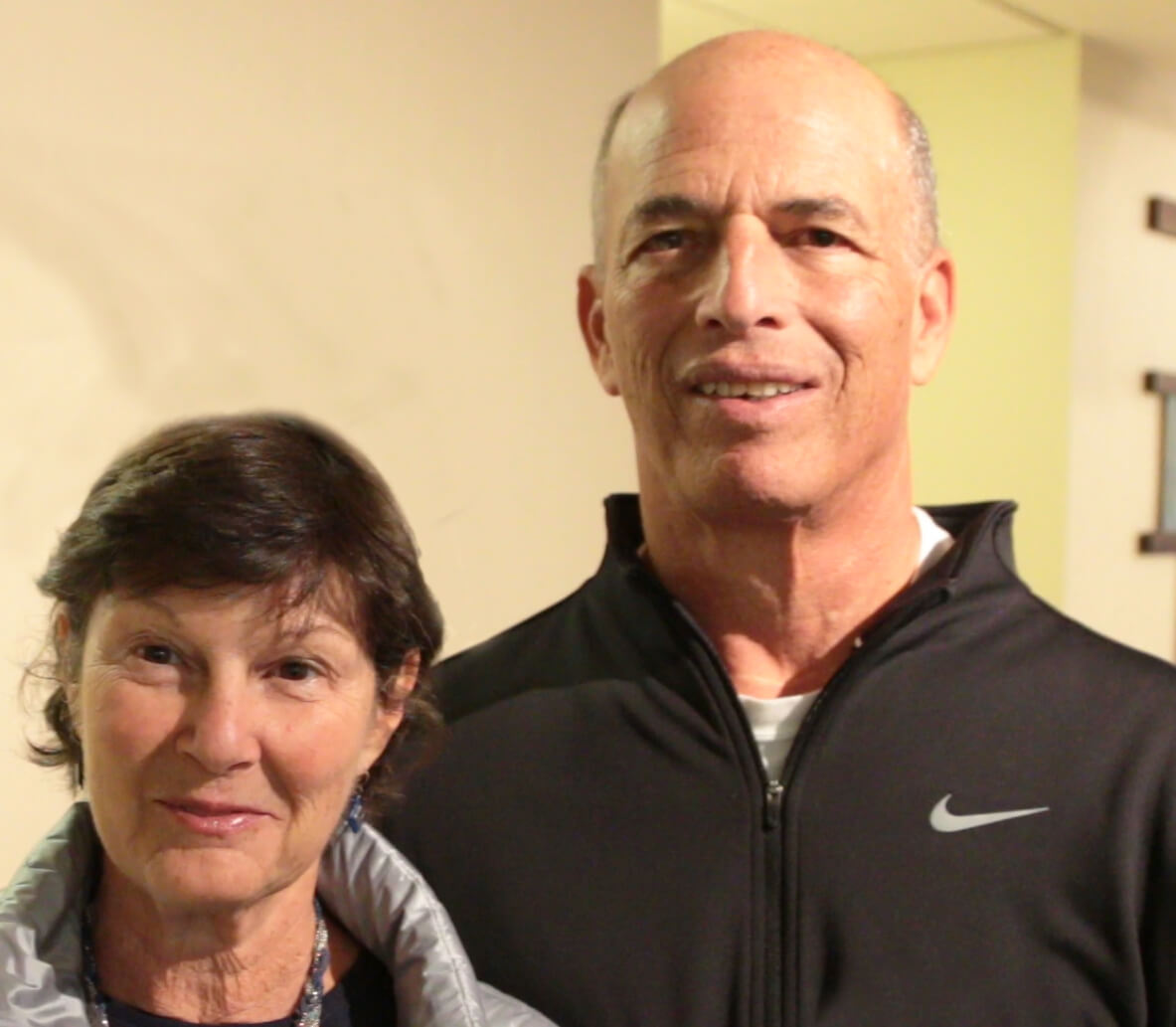 Find out how Bob and Bonnie Bernstein of Chagrin Falls are making an IMPACT! on volunteering.
Why do you volunteer?
We recently retired and were looking for how best to give our time. It's in our nature; it's one of the ways we live Jewishly. We were taught at an early age to give back, to give tzedakah (charity). Volunteering is something that we love to do, and now we'll be able to spend a lot more time giving back – and we love that.
What type of volunteering do you look for?
We're always looking for hands-on opportunities like the Winter Break Lunch Program where we served lunch and played games with kids at-risk for hunger. The Cleveland Food Bank and Ronald McDonald House provide that as well; we're able to lift bags, move boxes, serve meals. As long as we can still physically do things, that's what we're looking for. The Jewish Federation of Cleveland's IMPACT! program has the connections to these organizations and many others which need help. They help us find what the best fit is for us.
How do you make an IMPACT! with your volunteering?
Volunteering is a great outlet for us. We're able to engage with the entire community. When we talk to the different organizations, we realize how much they need and want volunteers. It makes us even more motivated to want to take the next step and actually do it. It means so much that the IMPACT! staff and liaisons have the tools and resources for us to take advantage of.
Being retired or over 50 years old doesn't mean we can't do things; in fact, we can do more!
For volunteer opportunities or more information on IMPACT!, contact Susan Hyman at 216-593-2887 or shyman@jcfcleve.org.
---
Related Items