02/08/2018
My Jewish Learning: An Old Story for Modern Times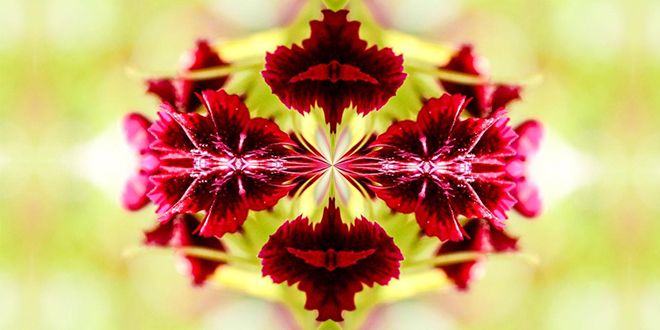 Rabbi Melinda Mersack, director of jHUB, which connects interfaith families to Jewish life in Greater Cleveland, has been chosen to participate in the Rabbis Without Borders program. Read her blog, "An Old Story for Modern Times," below.
Article reprinted with permission from My Jewish Learning.

long time ago in medieval Spain, there were three great religious leaders. Saladin was the leader of Muslims. Don Pedro led the Christians. And, the Jews were led by Ephraim Santzi. These leaders wanted to know which of their faiths was the true religion of the one God. Ephraim, in an attempt to answer the question and not offend his colleagues, responded with a story.
To read more, visit My Jewish Learning.
---
Related Items