05/30/2019
My Jewish Learning: The Conversation I Regret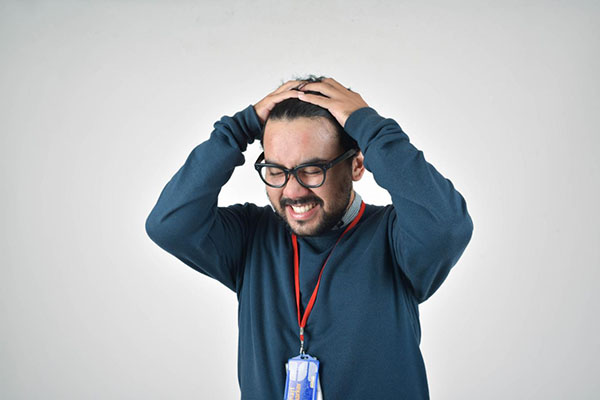 Rabbi Melinda Mersack, director of jHUB, which connects interfaith families to Jewish life in Greater Cleveland, has been chosen to participate in the Rabbis Without Borders program. Read her blog, "A Conversation I Regret," below.
Article reprinted with permission from My Jewish Learning.

Early on in my rabbinate, I decided I would officiate at weddings for interfaith couples if they agreed to have a Jewish family and raise Jewish children. I honestly hadn't given the issue much thought and believed this was a typical position of many of my fellow Reform rabbinical colleagues. I remember one conversation in which the couple did not agree to these parameters and I refused to officiate at their wedding. They couldn't understand why. The truth is, I remember stumbling over my words and doing a terrible job of explaining my position. Even if I could have found the right words, it was still the wrong response. No matter how eloquently I might have said "no," my refusal felt like a slap in their faces. It was a rejection, pure and simple. I was showing this couple that they weren't a valued part of our temple community.
To read more, visit My Jewish Learning.
---
Related Items