01/11/2018
My Jewish Learning: What's in a Name?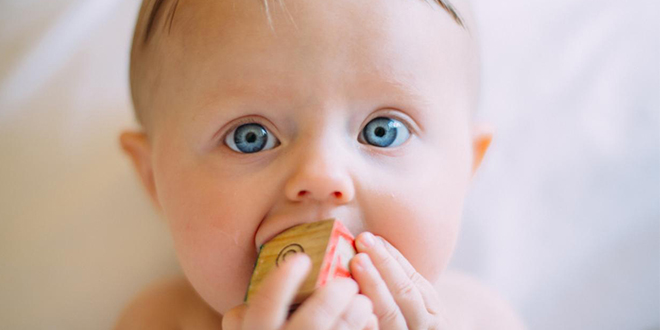 Rabbi Melinda Mersack, director of jHUB, which connects interfaith families to Jewish life in Greater Cleveland, has been chosen to participate in the Rabbis Without Borders program. Read her blog, "What's in a Name," below.
Article reprinted with permission from My Jewish Learning.

Babies, babies, babies! It seems like I'm learning of a new birth or pregnancy daily. I love hearing these couples' good news, celebrating with them, witnessing the love and excitement, hope and anticipation of discovering who these new souls will become and what their future accomplishments will be. Each new baby brings new opportunities, new possibilities, new joys.
To read more, visit My Jewish Learning.
---
Related Items