12/14/2017
My Jewish Learning: When Your Role Model Disappoints You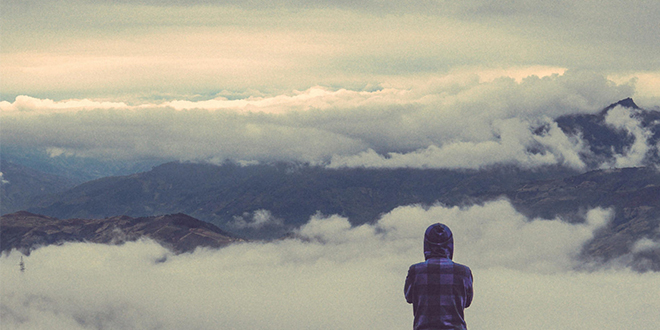 Rabbi Melinda Mersack, director of jHUB, which connects interfaith families to Jewish life in Greater Cleveland, has been chosen to participate in the Rabbis Without Borders program. Read her blog, "When Your Role Model Disappoints You," below.
Article reprinted with permission from My Jewish Learning.

He lied to me. Yep, that's right. A person I looked up to and admired lied straight to my face. At first, I was pretty ticked off. Then, I felt disappointed. Later, I was just plain sad. I'm not really sure how to process this. I want to resolve my feelings, but am finding it difficult to get past this moment.
To read more, visit My Jewish Learning.
---
Related Items