01/23/2017
Nominate an Unsung Jewish Heroine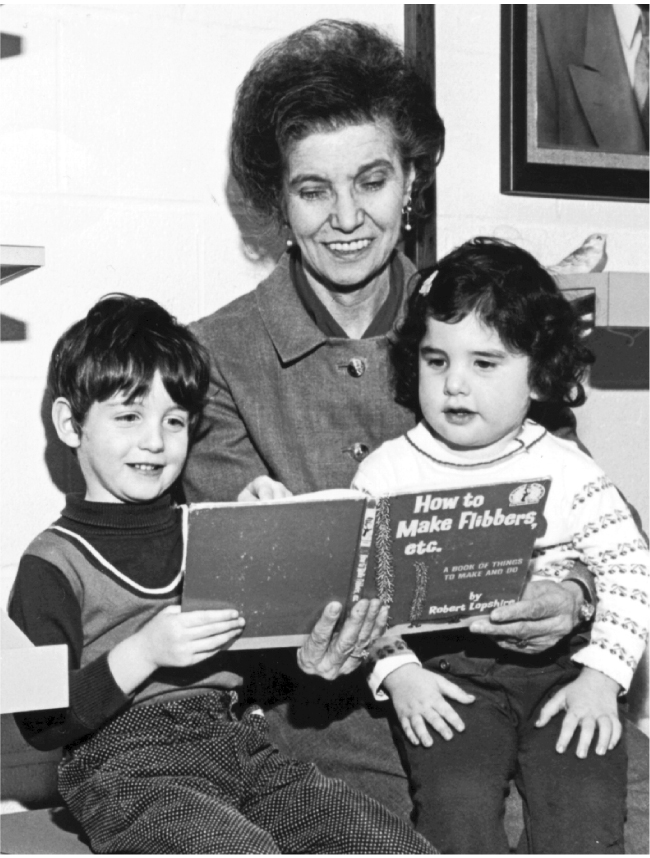 Do you know an "unsung Jewish heroine" who deserves recognition for her volunteerism on behalf of the community? This is your opportunity to honor a dedicated volunteer!
Please nominate an "unsung heroine" for the Irene Zehman Volunteer Award that recognizes a Jewish woman or group of women whose efforts on behalf of the Cleveland Jewish and/or general community have not been previously recognized, and who demonstrates the highest ideals and practices of volunteer service.
Awardee(s) will be presented with a certificate and a check, payable to their favorite charity, at the Women's Spring Luncheon in May.
The following factors should be considered when making a nomination:
Scope and strength of service to the community
Impact on the community
Extent of ingenuity and creativity
Depth of commitment
Person or program not previously recognized for this service
PLEASE NOTE: This award is for volunteer, direct service only – paid employees are not eligible.
ABOUT THE AWARD:
The Irene Zehman Volunteer Award was established in 1980 by Roslyn Z. Wolf and Judith Z. Sherman, both of blessed memory, in loving memory of their mother, Irene Zehman, who personified the attributes this award celebrates. Irene lived each day by these words:
I shall pass through this world but once. Any good therefore that I can do or any kindness that I can show to any human being, let me do it now. Let me not defer or neglect it, for I shall not pass this way again.
Presently, this award is given by Irene's proud granddaughters, Charna Sherman and Nancy Wolf, and great granddaughter, Sydney Silverstein.
To nominate an "unsung heroine," please complete the form and return it via mail, fax or email by Friday, February 24, 2017. All nominations are kept confidential. The awardee(s) will be selected by consensus of the Irene Zehman Volunteer Award Selection Committee. If you have any questions, please contact Lisa Hacker, Director of Women's Philanthropy at the Jewish Federation of Cleveland, 216-593-2792 or lhacker@jcfcleve.org.
Previous Irene Zehman Volunteer Award Recipients: