04/22/2016
PJ Library Partners with Yehuda Matzos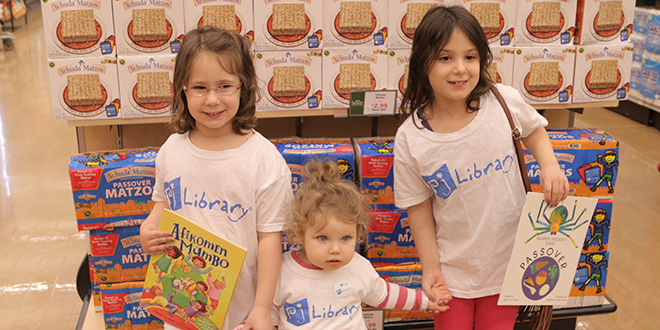 By Carlo Wolff
Article reprinted with permission from Cleveland Jewish News.
PJ Library has a new partner: Yehuda Matzos, an Israeli company touting the Jewish literacy program this Passover season.
Through April 30, PJ Library, which delivers free children's Jewish books monthly to families with children ages 6 months to 8 years, will be advertised on boxes of Yehuda Matzos at stores.
This is the first partnership in which an Israeli company and its U.S. distributor is providing in-kind advertising to create and promote Jewish identity, according to a news release from PJ Library, an international program of the Harold Grinspoon Foundation.
In partnership with Jewish philanthropies, the Grinspoon organization has distributed more than 8 million Jewish books to children and families in more than 200 North American communities since 2005.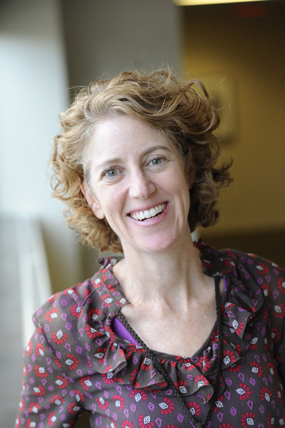 Since 2009, through the Jewish Federation of Cleveland, more than 130,000 Jewish children's books have been distributed to more than 4,600 Greater Cleveland households with children that age, according to Kelly Rubanenko, director of Growing Jewish Cleveland & Young Family Outreach at the Federation. She noted the Federation's PJ Library program is funded by the late Mort November and his widow, Iris, in memory of Debra Ann November.
Rubanenko said the local PJ Library program is growing. Cleveland is one of 15 communities to receive a grant enabling it to hire "engagement ambassadors" charged with identifying community needs and creating "meaningful Jewish experiences."
Beth Levy is in charge of young family engagement; Julie Sukert reaches out to families in Chagrin Falls and Solon; Jenna Konstantinovsky works with ones in Twinsburg and Aurora; and the program recently hired Anna Novik, a Russian-speaking outreach specialist.
Rubanenko is particularly pleased about the supermarket twist Yehuda Matzos provides for Passover.
"It's something that shows up in my local grocery stores," she said, noting the matzah displays are at "kids' eye-view level."
"It's really a major event, and it's pretty well known that the most observed Jewish custom is the seder meal," Rubanenko said. "In order to have a seder meal, you need matzah, and almost every family eventually ends up at the grocery store. We're so proud of the fact that 4,600 kids in Cleveland have participated, but we know there are more out there we haven't reached. With the Yehuda Matzoh box, we're hoping to reach even more Jewish families. The reason is we really want them to know that all kinds of Jewish families are welcome in our community."
---
Related Items