10/19/2016
PJ Library Celebrates Ancestry, Jewish Heritage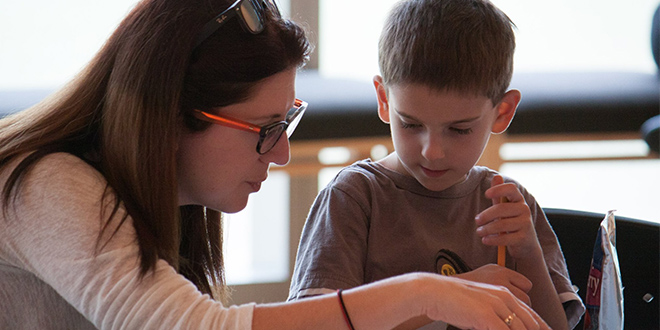 Over 25 Russian Speaking Jewish families got together at the Maltz Museum of Jewish Heritage to teach their children about the Jewish immigrant experience.
View photos from the event on our PJ Library Cleveland Facebook page!
The children, parents, grandparents, aunts, and uncles created family trees, exploring the Traveling Suitcase exhibit from the National Museum of American Jewish History, drew pictures of what they would take if they had to emigrate, and went on an interactive scavenger hunt through the award-winning museum.
For more information about the Russian Speaking PJ Library series, please contact Anna Novik at annapjcle@gmail.com.
---
Related Items