06/12/2017
PJ Library® Goes to Camp on June 24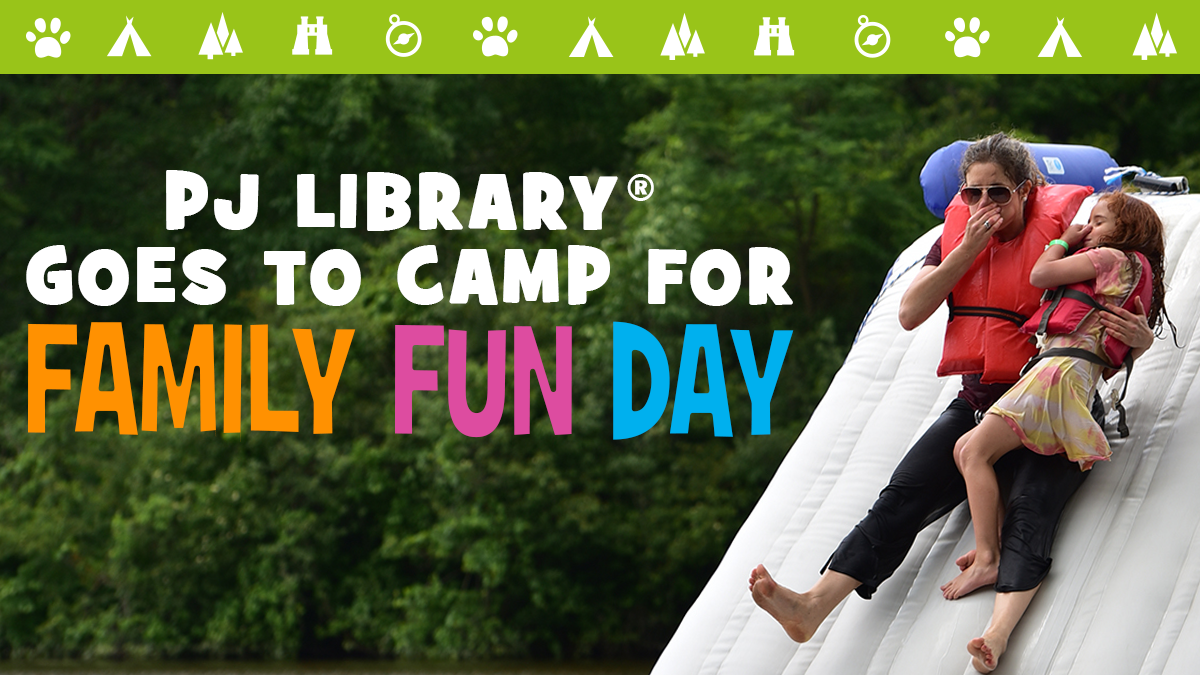 Calling all Jewish Cleveland families: Spend a day at summer camp at the annual "PJ Library Goes to Camp for Family Fun Day," an event hosted by the Jewish Federation of Cleveland in partnership with the Mandel Jewish Community Center. This popular event will be held at Anisfield Day Camp at Halle Park in Burton on Sunday, June 24 from 10 am – 3 pm.
PJ Goes to Camp is a day-long event designed for families with children under the age of 12. Families can paddle in canoes, swim in the lake and pool, navigate the ropes course, participate in spirited song sessions, craft in the art shack, and roast s'mores. All are encouraged to bring their own picnic lunch to the event.
Parking will be available at the Kent State Geauga Campus, 14111 Claridon Troy Road, Burton, Ohio 44021. A free shuttle will take families to the camp site. No parking is available at Anisfield.
The event is brought to you by the Jewish Federation of Cleveland, PJ Library®, Mandel Jewish Community Center, J-Day Camps, and jHUB. In partnership with the Jewish Federation of Cleveland and the Harold Grinspoon Foundation, PJ Library in Cleveland is generously funded by Mort (of blessed memory) and Iris November, in celebration of Debra Ann November's life.
Registration costs vary for PJ Goes to Camp. For more information or to register, visit www.jewishcleveland.org.