07/25/2017
PJ Library's Summer Travel Tips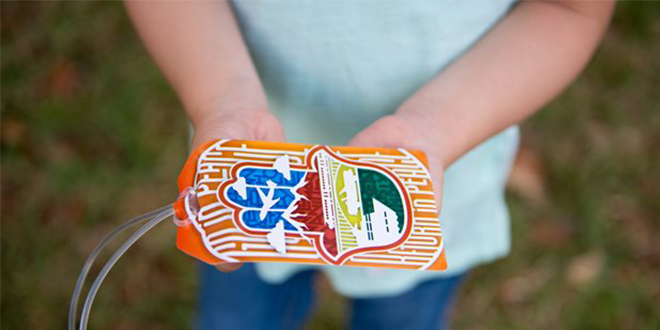 Republished with permission from PJ Library.
Here are videos, websites, books, and songs to help you enjoy your summer travels and learn more about travel-related Jewish traditions.
WATCH
Learn the Traveler's Prayer as well as information about the hamsa, the symbol on your PJ Library Travel Tag.
For centuries Jews have recited the Traveler's Prayer to express their hopes as they embark on a trip. Enjoy this rendition of the Traveler's Prayer as composed and performed by Israeli musician Shai Tsabari, accompanied by baglama (a Turkish string instrument) and percussion.
The Hamsa
Your PJ Library Travel Tag features a traditional hamsa--a Middle Eastern hand-shaped symbol. What's the deal with the hamsa? Watch this 50-second video.
PLAN
Taking a trip this summer? Here are helpful tips for traveling as a family:
Bring Distractions
Don't have time to make an activity box? Grab a few small games from the dollar store, window clings for traveling on a plane or train, and pipe cleaners--yes, pipe cleaners--to make toys, shapes, and mini construction zones. If you do screen time, a few videos and stories to kill time.
Stand Out
Many backpacks and suitcases look alike so be sure to make your bags stand out. In addition to using your special PJ Library Travel Tag, you can also attach brightly colored ribbons to the handles of your bags or let the kids "monogram" their luggage with puffy paint and iron-on patches. Whether you plan to check your bags or not, make sure that your own luggage is easy to spot.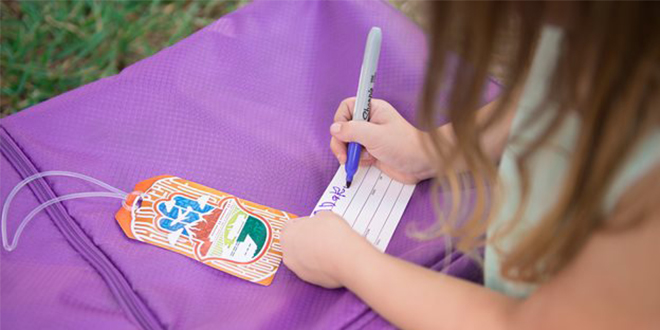 Call Ahead
Traveling by train or plane? There may be special accomodations or restrictions on car seats or lap sitting. After booking your tickets, give the company's service line a call to find out whether there's anything you need to keep in mind, especially concerning strollers or car seats.
Bring Snacks
Make each kid their own snack station with reusable lunch bags. Granola bars, veggie sticks, and dried fruit are all healthy options that travel well.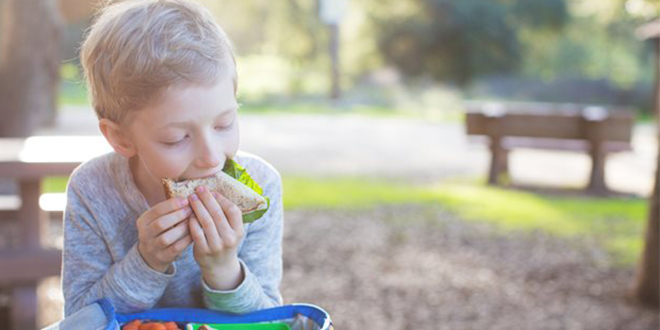 READ
The following books are about taking a trip, going on a journey, or visiting family.

Good Night, Laila Tov
Fox Walked Alone
Just Stay Put
Nonna's Hanukkah Surprise
Tefilat HaDerech: The Traveler's Prayer
Don't forget to check out these book lists as well:
Visit Israel Book List
Visit New York City Book List
Looking for a grown-up read? Check out these travel blogs from contemporary Jewish writers:
My Name is Yusha
On Being Jewish in a Strange Land
On Carrots, Fish, and Jewish Souls
On Being Jewish in Amsterdam
LISTEN
Practice the Traveler's Prayer, or sing along to road trip classics with our playlist.
---
Related Items