08/10/2016
Read Now: Rabbi Mersack's "My Jewish Learning" Blog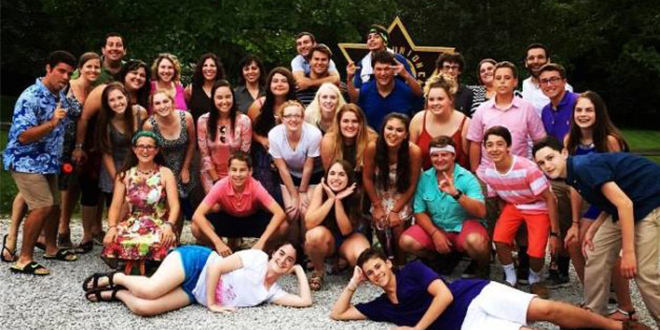 Rabbi Melinda Mersack, director of jHUB, which connects interfaith families to Jewish life in Greater Cleveland, has been chosen to participate in the Rabbis Without Borders program. Read her blog, "Hitler Speaks at My Jewish Summer Camp," below.
Article reprinted with permission from My Jewish Learning.

It was mid-morning on a Wednesday. I was serving as visiting faculty at our regional Reform Jewish overnight camp and was sitting with 50 high school age campers when Hitler started speaking. I had to resist the urge to leave the room when I heard that voice and its inflammatory speech. I listened uncomfortably to those hate-filled words, but what came next was inspiring. This program was part of a regularly scheduled daily shiur (educational lesson).
To read more, visit My Jewish Learning.
---
Related Items