08/25/2017
5 Rosh Hashanah Stories to Read with Your Preschooler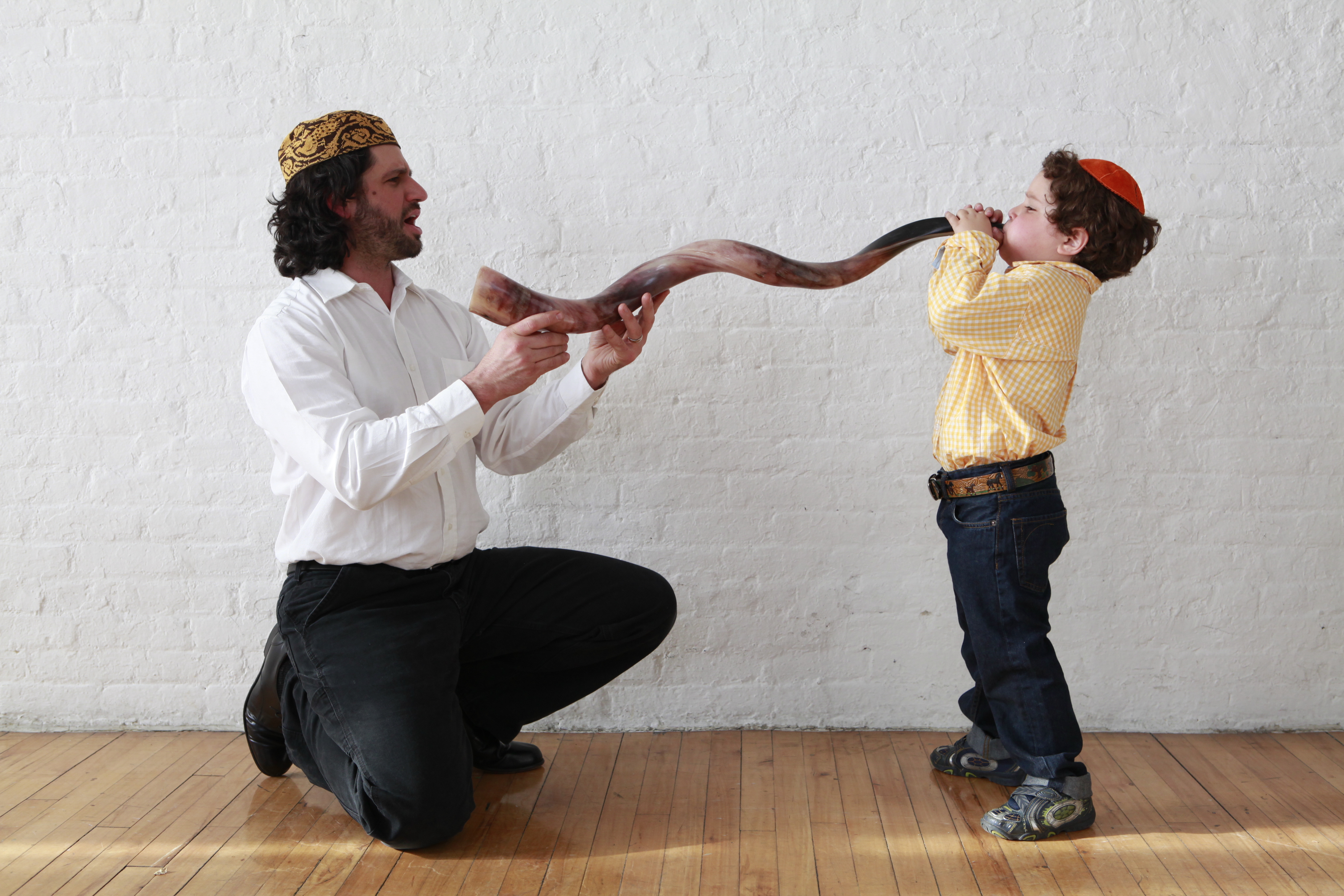 Republished with permission from PJ Library.
Chances are, your preschooler isn't an expert on Rosh Hashanah celebrations (they've only been alive for a few of them so far). But it's never too early to teach them about the traditions that make Rosh Hashanah so special!
Between learning the colors and practicing how to write their own names, preschoolers' days are filled with learning – and that learning won't stop during Rosh Hashanah! The Jewish New Year itself has a lot of traditions for them understand, such as why you dip apples in honey, blow the shofar, and bake round challah.
Help your child get acquainted with Rosh Hashanah using these amazing books, all of which are perfect for the preschool age!
Engineer Ari and the Rosh Hashanah Ride
by Deborah Bodin
Israel's first train chugs from Jaffa to Jerusalem just in time for Rosh Hashanah, taking treats to children for a sweet new year and seeing sights all along the way.
Happy Birthday, World
by Latifa Berry Kropf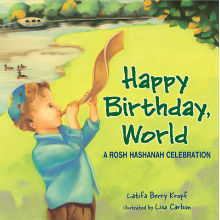 With simple text, this book explains symbols and customs of Rosh Hashanah by comparing a child's birthday celebration with the rituals of the Jewish New Year. A birthday cake or honey-dipped apples and a shofar or party horns are just two of the comparisons.
Happy New Year, Beni
by Jane Breskin Zalben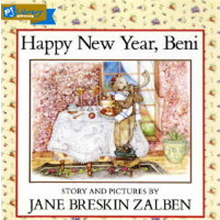 Beni loves getting together with family on Rosh Hashanah, the Jewish New Year -- if only it weren't for his mischievous cousin, Max. Max is making trouble for everyone! But Grandpa has a few words of wisdom about starting off the New Year right.
Little Red Rosie
by Eric Kimmel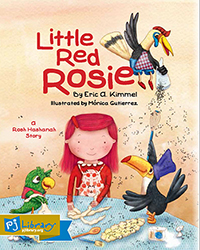 With Rosh Hashanah, the Jewish New Year, just around the corner, Little Red Rosie wants to make a round challah to celebrate the holiday. Who will help her make the challah -- and then eat it? You might be surprised!
It's Shofar Time!
by Latifa Berry Kropf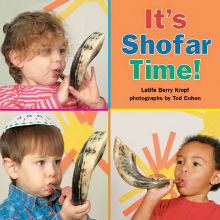 Hearing the shofar is an exciting experience for children. After beginning with this important holiday tradition, the author then introduces dipping apples in honey, making greeting cards and baking round challah.
---
Related Items