03/07/2016
Russian Young Leader Finds Jewish Identity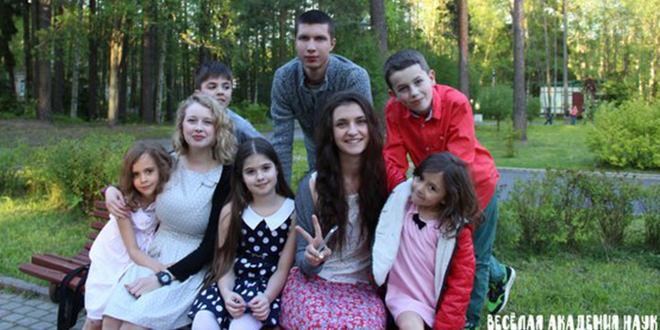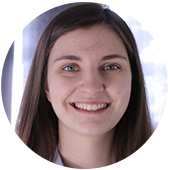 by Vita Krivyakova
I grew up in Tomsk, Siberia (formerly part of the Soviet Union). Unlike Cleveland, Tomsk has a very small Jewish community with just one synagogue. Many of the Jews who live here don't call themselves Jews. Some are scared to reveal this because it brings back memories of anti-Semitism. For others like my parents, it doesn't mean much because they were raised under the Soviet Union where religion was outlawed. To them, their Jewish identity is not important.
The only reason I knew I was Jewish was because of my grandmother who had made aliyah to Israel when I was three years old, and she told me stories about being Jewish and also sent me to Sunday school.
When I turned 16, my grandmother asked me to attend a Jewish summer camp at a nearby city. "It'll be good for you. You'll meet other young Jewish people," she said.
These camps, organized by the Federation's international partner, The Jewish Agency for Israel, brought together young Jews in different parts of Russia, and its periphery, including Siberia. I went because I thought it was going to be fun. And it was. But there was something else waiting for me.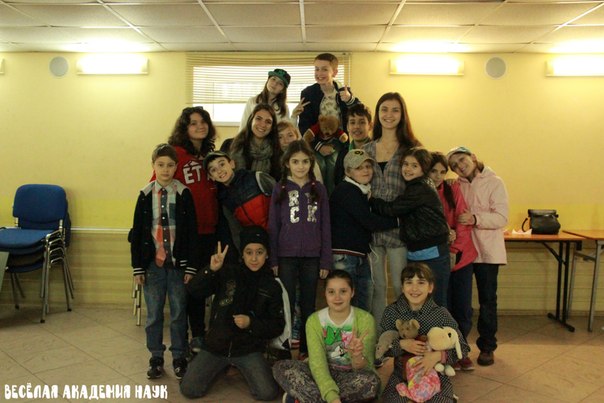 When I got there, the Jewish camp environment inspired me and I decided to take part in the camp counselor training program. A year-long intensive course, the program taught young adults how to be counselors and educate little kids about their Jewish identity.
Attending the counselor training and later moving to a growing and thriving Jewish community like St. Petersburg, Cleveland's sister city in Russia, opened a new world for me. It pushed me to think about who I am, my identity. I also learned about Jewish history, traditions, culture, and the different ways of expressing my Judaism.
That was the beginning. I now live in St. Petersburg and have been a camp counselor ever since. The counselor training program changed my life.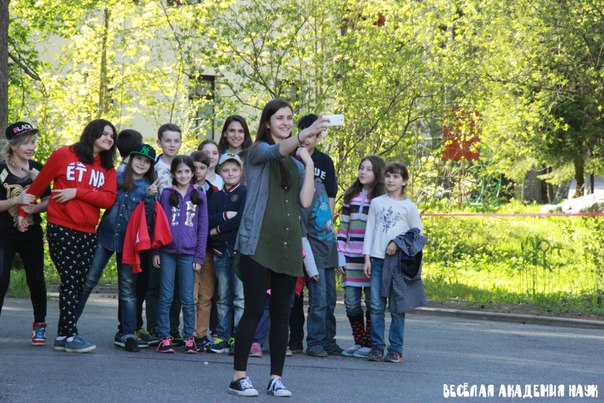 I want to thank you for your support. Because of you and the Federation, I am now able to change other people's lives.
Each year, more than 7,000 children attend Jewish summer camps in Russia and make meaningful connections to their Jewish identity. After every camp session, there is at least one kid who runs up to tell me, "Thank you. I didn't know being Jewish was so cool."
---
Related Items