09/30/2021
Super Sunday To Include In-person, Virtual Options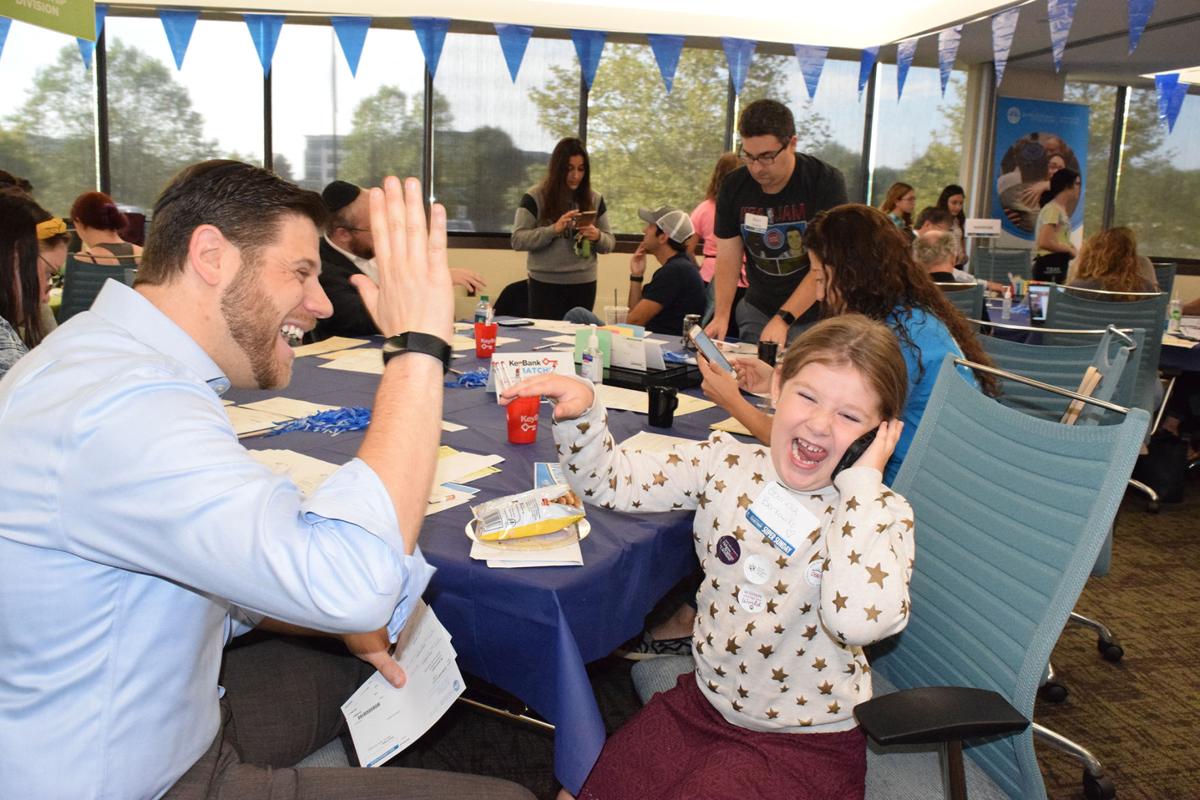 McKENNA CORSON | STAFF REPORTER
Article reprinted with permission from Cleveland Jewish News
The Jewish Federation of Cleveland will host its annual and largest fundraiser of the year, "Super Sunday," both virtually and in-person from 9 a.m. to 4 p.m. Oct. 10.
The event features volunteers from all over Cleveland's Jewish community raising money for the Federation's 2022 Campaign for Jewish Needs through phone calls, emails, texts and social media.
Funds raised through the campaign will be administered to Jewish organizations locally, nationally and internationally. Throughout the fundraiser's history, the one-day event has brought in monetary sums near or over $1 million.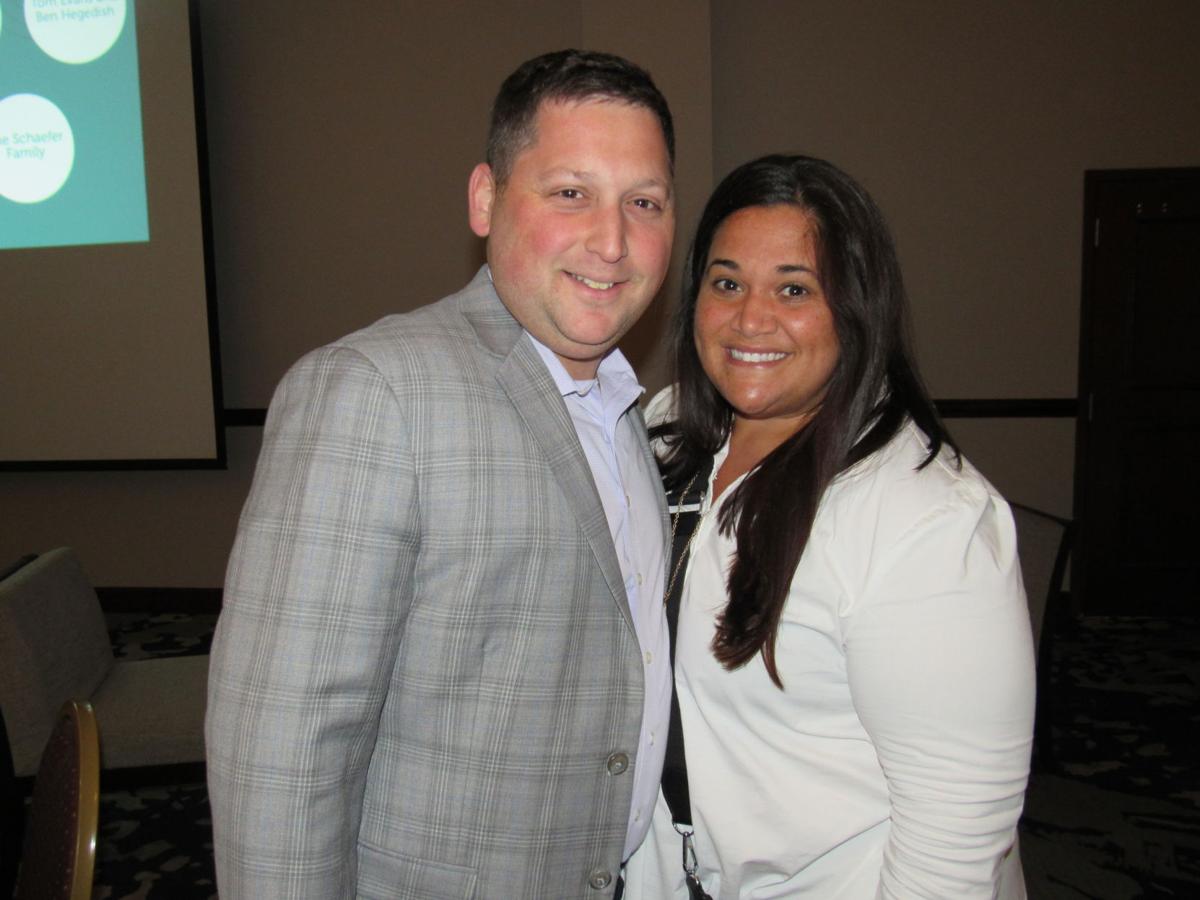 As opposed to being completely virtual as was the case last year or fully in-person in years prior to the COVID-19 pandemic, this year's Super Sunday will feature a mix of in-person and virtual participation opportunities, said Rachel Weinberg, who is co-chairing the event with her husband, Ken, along with Tamar and Elliot Smith.
Weinberg said there will be efforts to bring the virtual and in-person platforms together to feel as if they're one.
"Super Sunday is a day when community volunteers connect with thousands of people in the Jewish community," said Weinberg, a resident of Orange and a member of Park Synagogue in Pepper Pike and Cleveland Heights. "... It's the event of the year for the Campaign for Jewish Needs, so we're excited to come back together in-person in some sort of aspect this year."
Additionally, children will be able to take part in the fundraiser by making donations with tzedakah box drop offs between 11 a.m. and 1 p.m. at the Federation building at 25701 Science Park Drive in Beachwood and Beth Israel-The West Temple at 14308 Triskett Road in Cleveland.
The Federation will also collect school supplies, toiletries and cleaning products for Afghan refugees arriving in Northeast Ohio through US Together, a refugee resettlement agency and an affiliate of the Hebrew Immigrant Aid Society. Donations for US Together can be made between 10 a.m. and 2 p.m. Oct. 10 at the Federation.
Weinberg said the event is open to anyone wanting to volunteer and contribute to Super Sunday and the campaign, whether that's by raising money, opening their wallets or cheering volunteers along.
"You don't necessarily have to be a solicitor to be engaged in Super Sunday – there's a lot of different ways to be engaged," Weinberg said. "... It's important that everybody comes out in some sort of fashion to support the Campaign for Jewish Needs, because at the end of the day, if we don't, who will?"
The first 100 volunteers to sign up for Super Sunday by Oct. 5 will be awarded with a gift prior to the event's start. Volunteers will also have the chance to win awards throughout the day.
Thank you to the Cleveland Jewish News for being a sponsor of Super Sunday.