03/15/2017
10 Things You'll Do Israel
10 Things You'll Do During Your 10 Days in Israel with Birthright
Hey Jewish Clevelanders ages 22- 26: Whether this is your first time to Israel or you're a returning visitor, 10 days will go by in the blink of an eye while you're on Birthright! Check out these 10 things you'll do during your 10 days in Israel. Spots for our Summer 2017 trip are still available. REGISTER NOW! 
1. Float in the Dead Sea
You've seen all your friends post brag-worthy Instagram photos floating in the salty Dead Sea, the lowest point on dry land – now, it's your turn!
2. Shop in the Shuk (Israeli marketplace)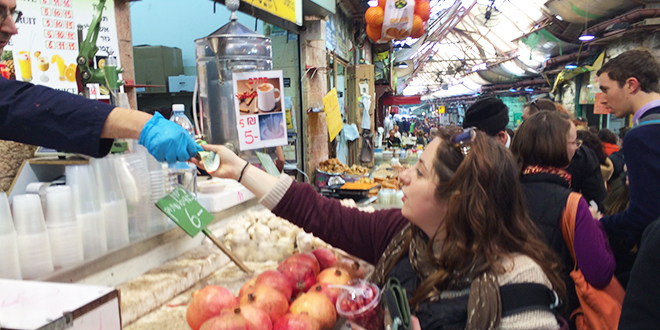 There's nothing more electric than shopping in the shuk, the Israeli marketplace, as Shabbat approaches. With more than 250 vendors, there's no shortage of things to see, buy, and most of all – eat!
3. Hike, hike, and hike some more.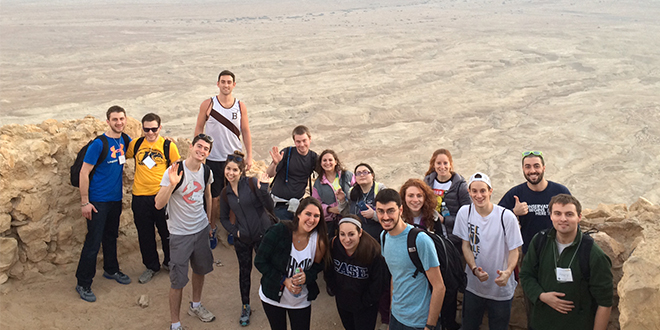 Get your 'steps' when you hike to the top of historical landmarks like Masada at sunrise. The views will take your breath away.
4. Meet Awesome Mifgash (Israeli soldiers)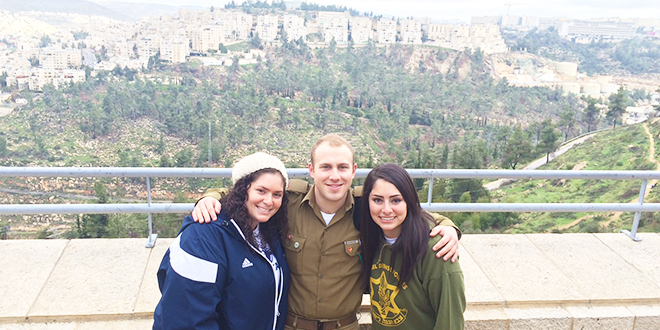 Meet Israeli soldiers when they join your trip for a few days. They'll open your eyes to Israeli life and culture, and even teach you a new Hebrew word or two.
5. Party in Tel Aviv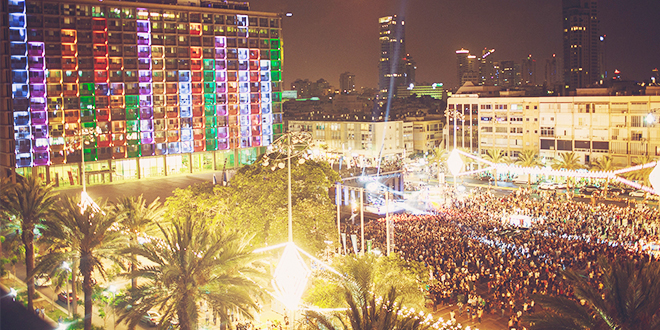 Tel Aviv has been named one of the best cities in the world for travelers and it's the real deal – a buzzing cosmopolitan city on Israel's Mediterranean coast. It's also where you'll spend a night out, enjoying the company of your new friends.
6. Visit Beit Shean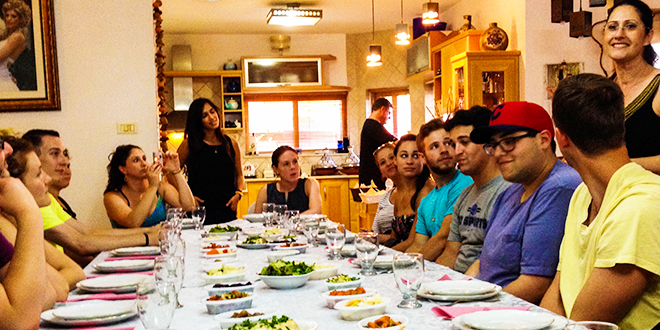 The Cleveland Community Birthright Trip is like no other. Why, you ask? Because participants will take a VIP visit to Beit Shean, Cleveland's sister city in Israel! While in Beit Shean, you'll receive a special taste of home hospitality and feast on ethnic foods with "Cooks of the Region."
7. Stroll Ben Yehuda Street
Ben Yehuda Street is a major street in downtown Jerusalem that's bustling with café tables laid out on cobblestones, art vendors selling novelties, and buskers performing in the streets. You have to see this place for yourself on Birthright!
8. Eat the Best Food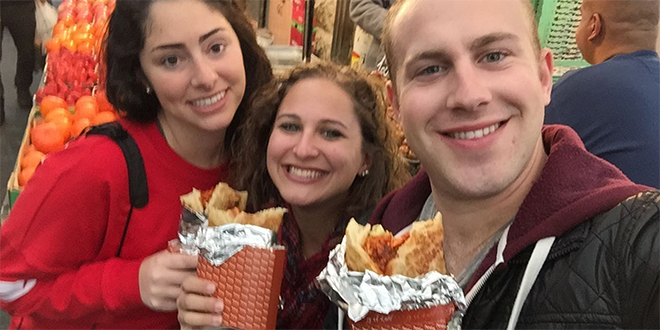 Pita, Israeli salad, hummus, shawarma, and falafel – the list goes on. Israeli food is simply delicious and with 10 days in the homeland, you'll have the chance to try everything.
9. Ride a Camel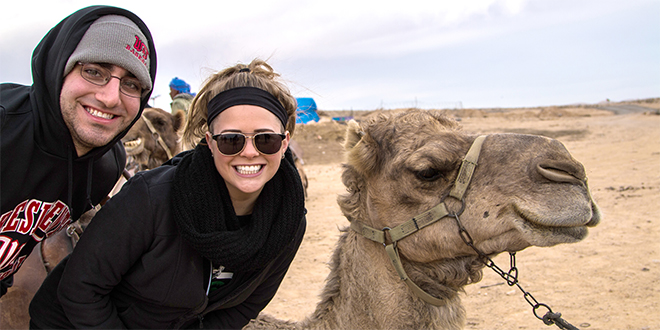 You and your new friends riding a camel at sunrise – it's the perfect photo op and an experience you will never forget!
10. It's FREE!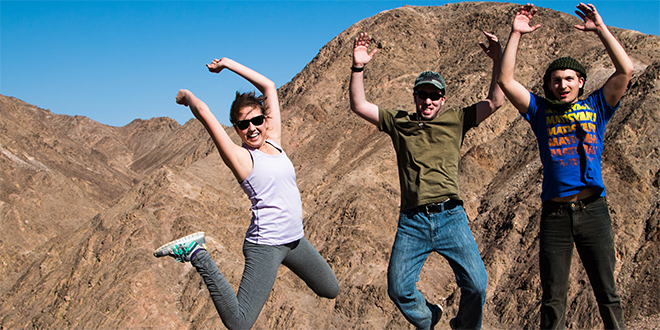 It's true! During Birthright, you'll make new friends, tour the country's most remarkable tourist destinations, and connect to your Jewish roots on a once in a lifetime 10-day journey.
Are you ready for the trip of a lifetime? Sign up now! For more information, contact Matt Newman at mnewman@jcfcleve.org or 216-593-2880.
---
Related Items