10/11/2017
Thank You, Silver Circle Donors!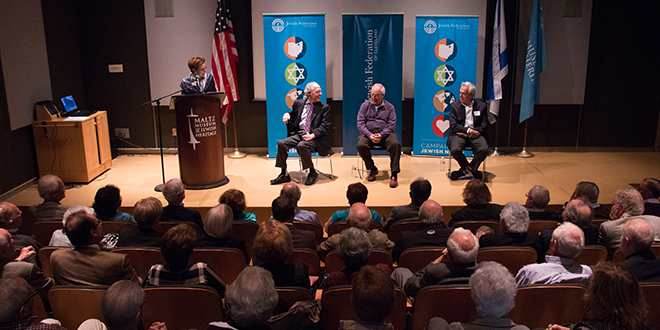 Thank you to the hundreds of dedicated donors who joined us at Silver Circle Appreciation Day. Community members enjoyed viewing the exhibits at the Maltz Museum of Jewish Heritage, engaging with a variety of thought-provoking speakers, and mingling with one another over refreshments. It was a great celebration of your continued generosity to the annual Campaign for Jewish Needs!
As a Silver Circle Donor, you join more than 4,000 people in our community who have been contributing to the Campaign for more than 25 years, many of whom have been giving for more than 50 years.
On behalf of the people we help and the community we share, thank you for your ongoing support.
View the Photos on Facebook >>
If you missed this event or can't wait to see us again, please join us at Super Sunday on October 29. Register Now >>
---
Related Items