01/30/2018
Three Ways You Can Celebrate Tu B'Shevat
Happy Tu B'Shevat! Tu B'Shevat, the fifteenth day of the Jewish month of Shevat, is a holiday also known as the "New Year for Trees" that celebrates the awakening of the trees for another growing year in the land of Israel. Check out these 3 things you can do to celebrate right here in #JewishCleveland!
1. Plant a tree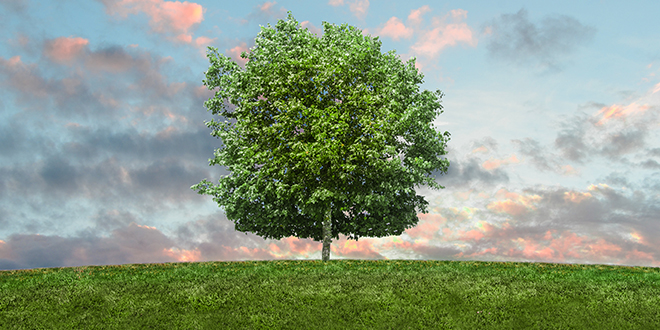 You can do this in your backyard, in a community garden, or in Israel. Many organizations will plant a tree in someone's honor or in memory of a loved one, or gift a tree to be planted. Trees are, after all, the gift that keeps on giving.
2. Make a vegetarian meal with the Seven Species of the Bible (shiv'at ha'minim)
These are made up of seven agricultural products - two grains and five fruits - special products of the Land of Israel. The seven species are wheat, barley, grape, fig, pomegranates, olive (oil), and date (or honey). Check out this recipe you can try at home.
3. Visit a Cleveland Cultural Landmark.
Check out the Cleveland Botanical Garden, the many Metroparks in the area, or you can celebrate at Federation's Community Relations Committee's Interfaith Tu B'Shevat Seder.
---
Related Items