01/24/2017
3 Ways Onward Boosts Your Resume
Picture this: You're a college student sitting in class and you hear about all the fabulous internships your classmates have. Now, it's your chance to brag because you're embarking on an 8-week summer internship program in the heart of Tel Aviv with Onward Israel.
Onward Israel does not offer the typical internship – there's no coffee fetching or copying. Instead, you're making a real difference in the field of your dreams – high-tech, nonprofit, marketing, finance, and more.
Having an Onward Israel experience on your resume will jump off the page for future employers. Check out these 3 ways that Onward Israel boosts your resume:
1. You're not afraid to take risks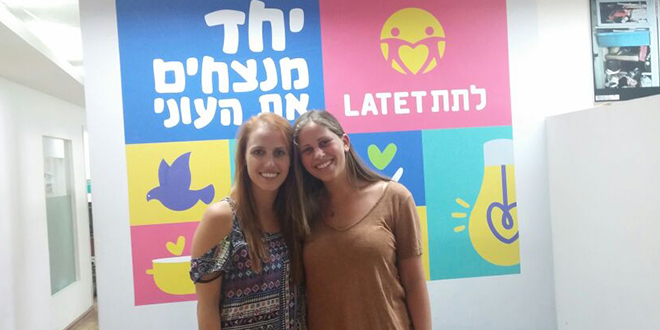 You jumped on a plane, traveled overseas, and lived like a local for 8 weeks – all while doing work that you love.
2. You've got international perspective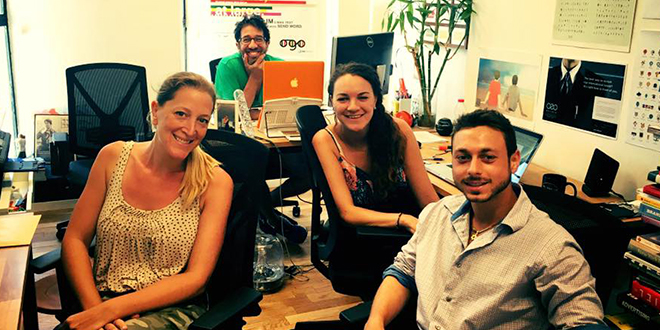 Relative to its population, Israel is the largest immigrant-absorbing nation on Earth. As an intern, you're interacting with people from all over the world, soaking up the culture, and learning about important issues facing Israeli society in a new light.
3. You're able to adapt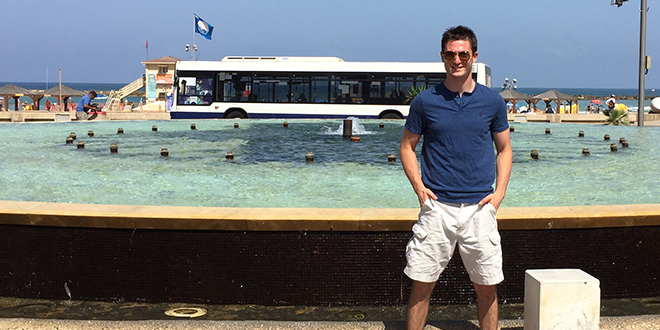 In all career fields, the ability to adapt to a new environment is important. When you're living abroad, you're sure to find ways to adjust to Israeli culture – navigating the transportation system, finding the closest market, even learning some new Hebrew phrases.
Applications for Onward Israel are now open! Learn more and apply at www.clevelandonwardisrael.com or contact Mirit Balkan at mbalkan@jcfcleve.org or 216-593-2921.
---
Related Items