12/01/2016
Tzedakah with Kids
Republished with permission from PJ Library.
With Giving Tuesday, end-of-year donations, and Hanukkah all happening this season, people have giving on their minds. PJ Library sends tzedakah boxes to every family, helping you find meaningful ways to give back to others. Here are some ways to help get the kids involved in the season of giving, at any age.
Want to learn more about tzedakah? Check out games and activities for families.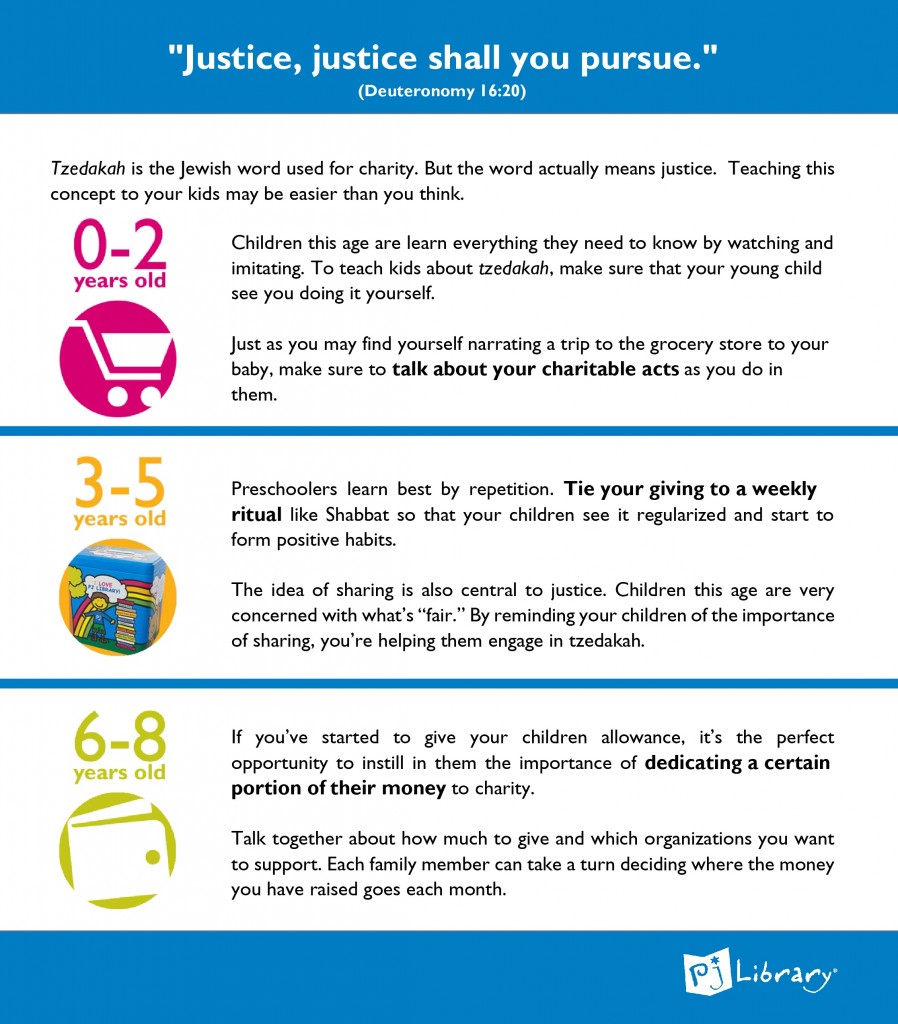 ---
Related Items