05/20/2015
Spring Volunteer Opportunities
Joanie's Top Pick
Looking for Skilled Tradespeople to Lend a Helping Hand
The greatest gift anyone can give is their time and talent. Your expertise can help support Jewish Clevelanders in need with home repairs and safety modifications. Specifically we welcome assistance from: Plumbers, carpenters, landscapers, electricians and roofers. If you have a skill that is not listed let us know. You'll feel good by doing good!

Check out other volunteer opportunities below!

Thanks,
Joanie Berger,
JVN Chair
Feed the Hungry!
Fresh Produce Distribution for RIAS Kosher Food Bank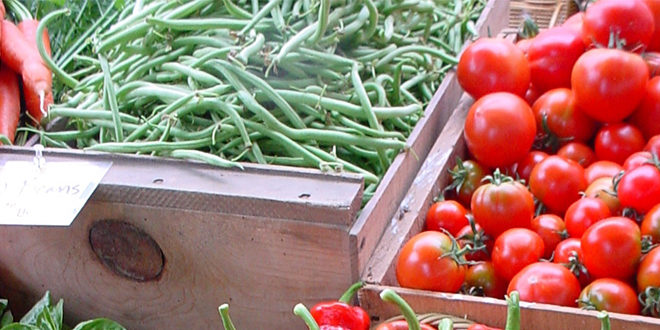 Pack, sort and distribute fresh produce to families in need. This Food Bank is the kosher department of the Greater Cleveland Food Bank and serves all people, regardless of race or religion.
Registration deadline is the Wednesday prior to each distribution.
Location:
Green Road Synagogue
2437 S. Green Rd
Cleveland, OH 44122
WHEN:
Wednesdays
June 10; July 8; August 12
2:00 – 6:00 p.m.
Produce to People
Join us for a monthly distribution program to pack, sort and distribute fresh produce to families in need.
Registration deadline: Limited spaces available, early signup is encouraged; Volunteers need to be 12 years and older
Location:
Greater Cleveland Food Bank
15500 S. Waterloo Rd
Cleveland, OH 44110
When:
Thursdays
June 18, July 16, August 20
3:00 – 7:00 p.m.
Care for the Sick!
Receptionist at Alyson's Place*
Alyson's Place, JFSA's new primary care medical clinic, gives clients access to affordable quality healthcare services conveniently in the Drost Family Center. As a receptionist, you will be the first point of contact by welcoming clients to the clinic. Answer the phone and perform light office duties.
Location
Jewish Family Service Association, Drost Family Center
24075 Commerce Park Rd.
Beachwood, OH 44122
Hospice Emissary on the Compassion & Support Team at Vinney Hospice & Palliative Care*
Vinney Hospice and Palliative Care of Montefiore has earned a reputation for excellence and volunteers are essential to that compassionate care. Hospice volunteers assist in providing comfort for patients and families during this important stage of life. Training and workshops led by professionals are required of volunteers.
Location
Montefiore
One David N. Myers Dr.
Cleveland, OH 44122

*Days and times for the volunteer opportunities listed above are flexible depending on the volunteer's schedule. A personal interview is required.
Beautify the Community!
Gardening at the Hebrew Cultural Garden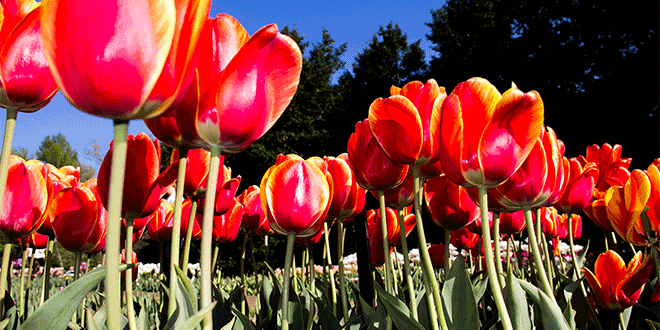 Flowers make everyone happy. Bring your family and be happy at the Hebrew Cultural Garden
Registration deadline is Wednesday, June 3
Location
Hebrew Cultural Garden
1160 East Blvd
Cleveland, OH 44113
When:
Sunday, June 7
10:00 a.m. – noon
Family Cleanup Crew
Your family will become "Superheroes" in the eyes of an older adult or special needs community member when you volunteer to beautify the outside of their home by collecting debris and doing yard work.
Registration deadline is Friday, June 5
Location
Locations to be confirmed at time of registration
When:
Sunday, June 14
9:30 – 11:30 a.m.
---
Related Items
Spring/Summer Family Volunteer Opportunities
Our Volunteer Program
Volunteer Opportunities in Cleveland
Volunteer Spotlight
Become a Volunteer today!