02/27/2015
We are Stronger Together!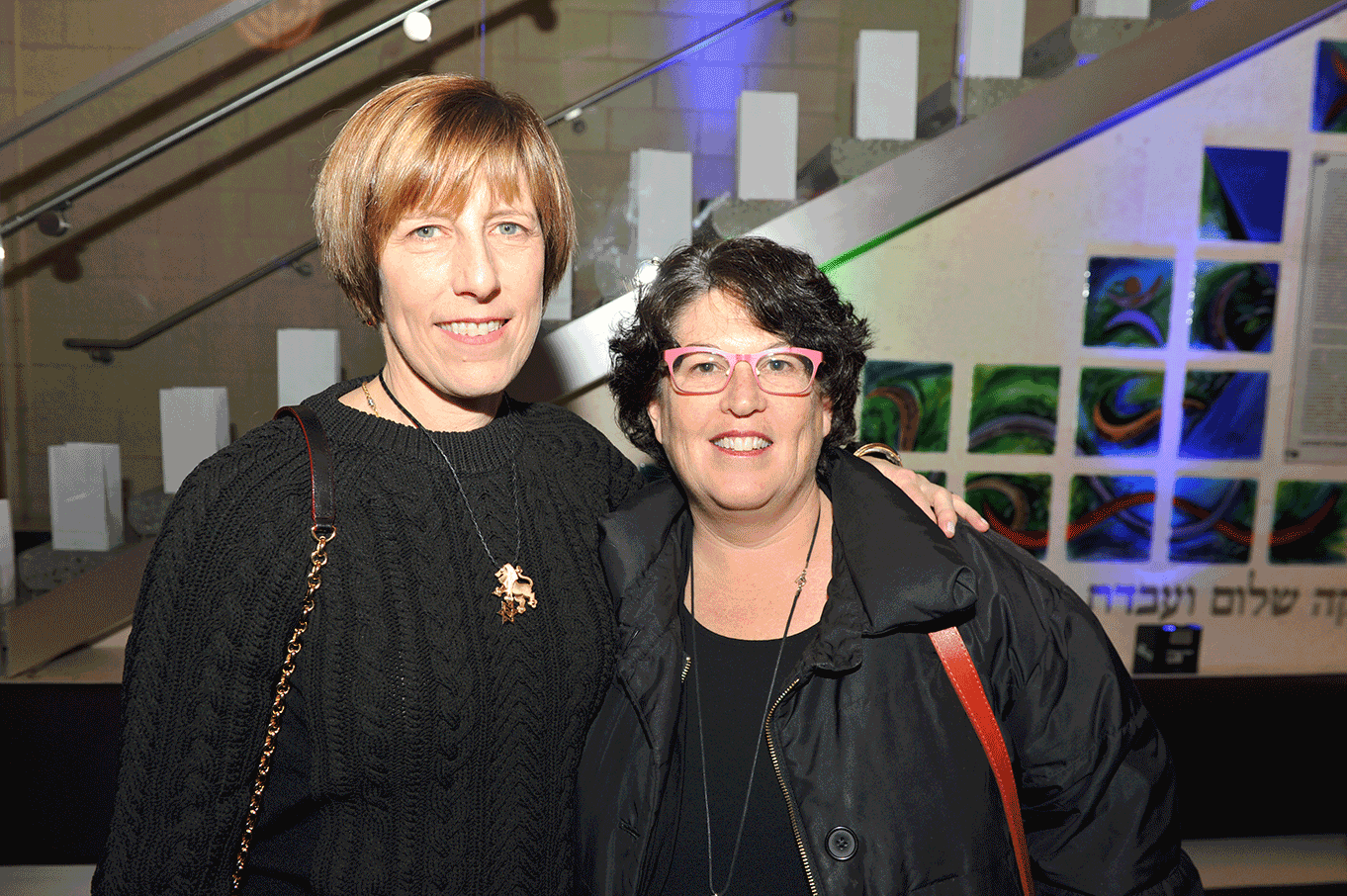 The Jewish Federation of Cleveland works hard to commit our values into action every day, aspiring to leave no community member behind. Thanks to our generous donors, the 2015 Campaign for Jewish Needs was a huge success! Collectively, the Cleveland Jewish community raised over $30.3 million to change lives at home and around the globe. The Women's Campaign, led by co-chairs Susan Borison and Jennifer Korach, and past-chair Campaign Advisors, Suellen Kadis and Shari Perlmuter, secured over $3.2 million and more than $4.2 million was pledged from individual women across all campaign segments. We are thrilled to report that the Cleveland Jewish community has support from 149 Pomegranates (women who contribute $1,800 - $4,999 to the annual Campaign for Jewish Needs), 340 Lions of Judah (women who contribute $5,000 or more to the annual Campaign for Jewish Needs), and 51 Lion of Judah Endowments.
Susan Borison shared, "Mitzvah goreret mitzvah," the quote from Pirkei Avot, the Sayings of our Fathers, can be translated as "One good deed leads to another." I see this every day in the Cleveland Jewish community. From the big, public philanthropy to the quiet, change-one-life good deed, I am always overwhelmed by the generosity of this community. "
The Women's Campaign team is already hard at work in preparation for the 2016 Campaign for Jewish Needs. Join our team and make the calls that make the difference! To learn more about the Women's Campaign and campaigner opportunities, click here.