03/17/2023
When Jews Are Hurting, We Are There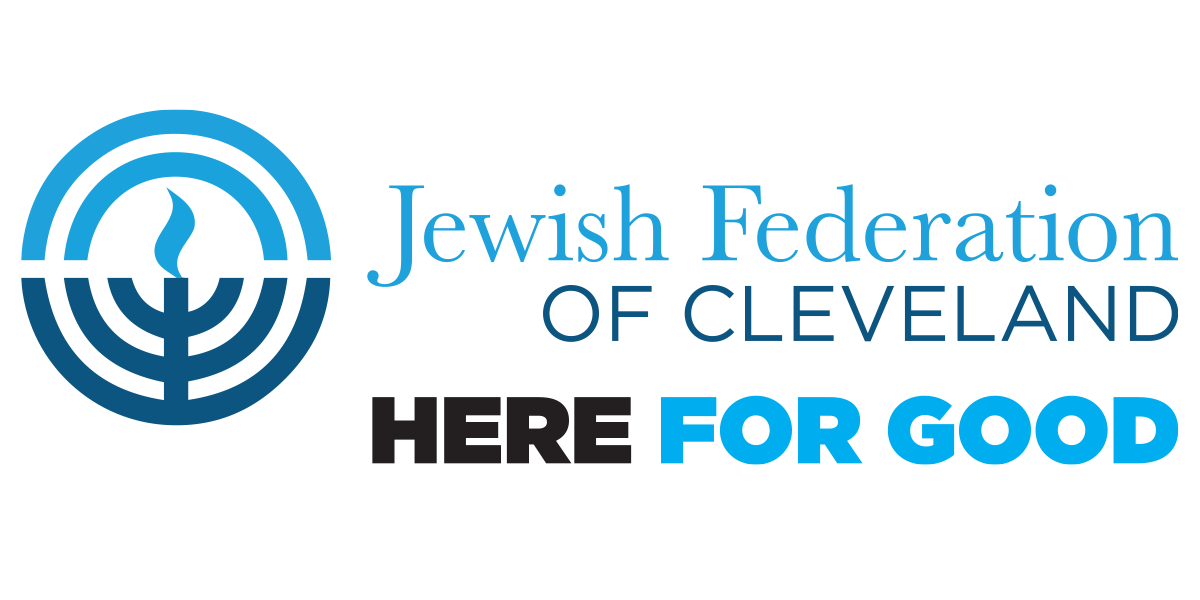 When Jews are hurting anywhere in the world, we show up. When Israel is hurting, we show up. This week, we traveled to Israel for 24 hours because Israel is hurting. We joined leaders from Jewish communities across North America to show our love for our Israeli brothers and sisters at this challenging time.
We witnessed a vibrant, passionate democracy.
We were welcomed with warmth and enthusiasm by President Herzog, senior leaders of the current government, the opposition, and others with whom we met. Their comments expressed their feelings of isolation and a concern that American Jewry would disengage from them or from Israel. They implored us to be involved with them.
Each Member of Knesset and key advisor with whom we met shared their willingness to compromise. We urged all the leaders to work with the president to negotiate a solution that could have broad support across Israeli society. When we met with President Herzog, we offered our assistance in his efforts to resolve the differences surrounding the judicial reform initiative.
We shared a deep concern that the judicial reform debate has turned sparks into a fire – from kindling built up over years of division, feelings of unfairness, and disenfranchisement in Israel. We heard that people on all sides of the debate are scared and have never felt so polarized. We heard concern over the country's mental health, as well as the economic and security situations that are being impacted negatively by the current debate. We also heard that no trust exists between any of the different groups involved, predating the current government.
We did not advocate for a specific plan but did discuss that democracy is preserved through establishing checks and balances between legislative authority and an independent judiciary. We urged that a clearly articulated system of checks and balances be in the final plan, and all sides indicated that they believed a compromise which achieves these results can be reached.
We expressed concern that aspects of the proposed reforms are already having an impact on Jews worldwide and their relationship to Israel and made clear the intensity with which this matter is being felt in our communities.
It is our view that the time for compromise is now. The judicial reform debate is itself a symptom of a much larger problem that has evolved over time. There is an urgent need for healing – there is a need to plan for the day after.
We, together with leadership across the Jewish Federations of North America, will remain engaged as we return home. We pray for the peace and flourishing of the State of Israel and all of the people of Israel.
Shabbat Shalom,

Jeffrey J. Wild
Vice Chair Chair

Erika B. Rudin-Luria
President