01/09/2018
Why We Love Cleveland Chesed Center
Featured Volunteer Opportunity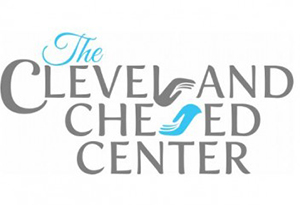 The Federation's 2011 Population Study showed that 19% of Cleveland Jewish households are living in poverty. Based on this research, the Federation founded a Task Force on Financial Distress. Their recommendation: Establish a Chesed Center. Chesed, for kindness.
In just one year, the Cleveland Chesed Center has provided 1,370 individuals with basic necessities including kosher food, personal care items, cleaning supplies, clothing, and furniture thanks to our community's efforts.
Financial Literacy Counselors Needed
Use your skill set and knowledge in financial planning and credit counseling to assist those in the Jewish community struggling to make ends meet so they can make informed and effective decisions regarding their financial resources. Meetings can be on an individual basis or in a group setting. Meetings will take place based on the volunteer's availability.
Location:
Cleveland Chesed Center (address provided upon registration)
Registration deadline:
January 30, 2018
For more information about volunteering with Cleveland Chesed Center or other organizations, contact Susan Hyman at 216-293-2887 or shyman@jcfcleve.org.
---
Related Items