02/12/2016
YLD Names New Chair, Vice Chair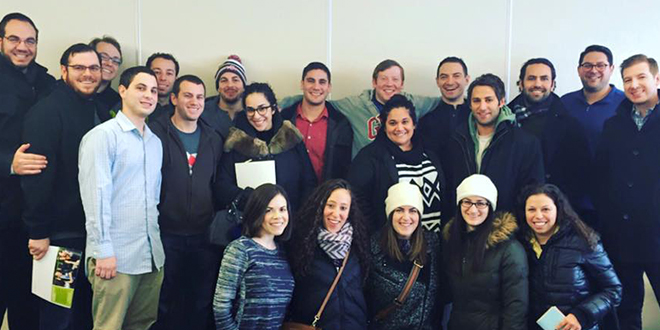 CLEVELAND – The Jewish Federation of Cleveland's Young Leadership Division (YLD) announces the appointment of Rachel Weinberg as Board Chair, Barry Guttman as Vice Chair, and 11 new members to join its board.
The YLD Board is comprised of young Jewish Clevelanders, ages 22-45, who drive YLD activity in the three core areas of engagement, leadership development, and philanthropy.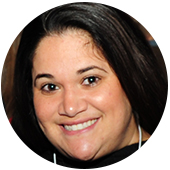 At 31 years old, Rachel Weinberg is already an accomplished philanthropist. She is the recipient of the 2015 Amb. Milton A. and Roslyn Z. Wolf Young Campaigner of the Year Award, which recognizes leadership, dedication, and hard work by a young leader on behalf of the Federation's Campaign for Jewish Needs. When she is not volunteering in the community, she works as Risk Manager at Brunswick Companies in Akron. Rachel lives in Chagrin Falls with her husband Ken, and son Joshua.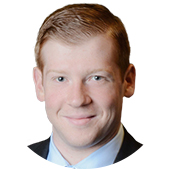 Barry Guttman, 29, is a native Clevelander, currently working as an attorney at Benesch, Friedlander, Coplan & Aronoff LLP. Barry has been actively involved in the community for several years, and in addition to serving as YLD Board Vice Chair, he is also a Co-Chair for the Young Leadership Division's Weinberg Mission to Israel. He is an alumnus of the 2015 cohort of the Federation's Mandel Symposium, a premiere leadership development program. Barry lives in University Heights.
New board members are: Adam Diamond of Moreland Hills, Tali Friedman of Solon, Ben Golsky of Lyndhurst, Rivka Joseph of University Heights, Justin Kadis of Cleveland, David Leb of Beachwood, Cameron Orlean of Cleveland Heights, Alyssa Rothstein of Chagrin Falls, Ramie Schneider of Cleveland, Dayna Sheinberg of Cleveland Heights, and Natalie Winer of Cleveland Heights.
For more information, including how to get involved in the Federation's Young Leadership Division, visit www.jewishcleveland.org/yld, or contact Jessie Bruder at jbruder@jcfcleve.org or 216-593-2869.
---
Related Items