03/30/2021
Yom Hashoah to Feature Kindertransport Founder's Daughter
McKENNA CORSON | STAFF REPORTER
Article reprinted with permission from Cleveland Jewish News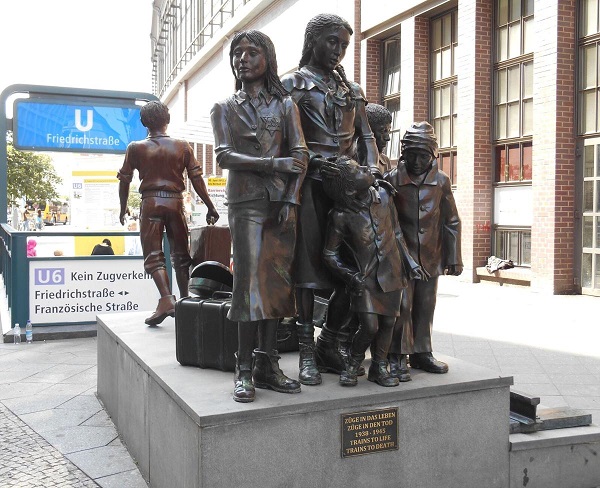 The Jewish Federation of Cleveland and Kol Israel Foundation will spotlight Barbara Winton, the daughter of Sir Nicholas Winton, who saved hundreds of children from the Nazis through his organization of the Czech and Slovak Kindertransport, during its annual Yom Hashoah V'Hagvurah event from 7 to 8 p.m. April 7.
This year's Holocaust remembrance event will function under the theme "rescuers," and it will pay homage to the individuals who rescued Jews during the Holocaust.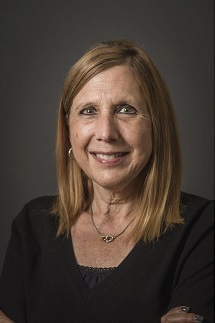 Marcy Rosenthal, Yom Hashoah V'Hagvurah event chair, said the theme came from a discussion with committee members and developed into a program to educate and commemorate, including honoring the rescuers who helped Jews escape the Holocaust.
"This year, the program seemed to evolve, and we just felt it was very meaningful to recognize brave individuals who rescued Jews during the Holocaust, hence our theme, 'rescuers,'" said Rosenthal, a resident of Solon and a member of B'nai Jeshurun Congregation in Pepper Pike.
The virtual event will also feature remarks made by Rabbi Scott Roland of Congregation Shaarey Tikvah in Beachwood; a candle lighting with six Holocaust survivors, liberator James Malatesta; and Winton in honor of her rescuer father; music; and memorial prayers.
The event is open to the community and attendees are encouraged to light a candle at the same time during the event in memory of those who perished in the Holocaust. Attendees can pick up a candle from the Federation – pick-up information will be given upon registering online – or light one of their own.
Also a part of the event will also be a virtual march of the generations, where school-aged children will hold candles in remembrance.
While the event has had to undergo a virtual makeover for the second time due to COVID-19, Rosenthal said she believes the online platform will allow for the Holocaust commemoration to be engaging.
"It's going to be very easy and accessible for people to join," said Rosenthal, a third-generation Holocaust survivor. "We've created a program that has many components as parts of the 'rescuers' theme, so there is something meaningful for everyone."
At a time when the world continues to lose its already small number of Holocaust survivors and some try to deny the Holocaust's place in history, Rosenthal encouraged everyone to attend the event in an attempt to continue the memory of those who lost their lives in the Holocaust and to prevent a similar event from ever happening again.
"We must never forget so history doesn't repeat itself, and we must honor the memory of the 6 million Jewish people who perished in the Holocaust," Rosenthal said. "Any living survivors are senior citizens today. Soon, they will not be here to tell their story. That makes it our responsibility to educate, commemorate and memorialize the Shoah, and the people horrifically affected. We owe that to those who suffered and died at the hands of the Nazis, to future generations and to Israel."
---
If You Go
WHAT: Jewish Federation of Cleveland and Kol Israel's annual Yom Hashoah V'Hagvurah event
WHEN: 7 to 8 p.m. April 7
WHERE: Virtual
TICKETS & INFO: The event is free. To register, visit bit.ly/3ssVLzf.