11/17/2015
"20/20 Vision" Celebrates Cleveland
Difference makers discuss city's development at "Cleveland: A 20/20 Vision"
Thank you to everyone who came out to celebrate Cleveland! "We have many finish lines to cross, many victories to celebrate, and many marathons to run," said Steven Litt, who joined fellow panelists Joseph D. Roman and Karen Gahl-Mills, along with moderator Ira C. Kaplan to discuss our city's accomplishments and challenges ahead at the third annual "Cleveland: A 20/20 Vision" event, hosted by KeyBank.
From the Republican National Convention (RNC) coming this summer, to a booming arts and culture scene happening now, our distinguished panel led an engaging conversation about Cleveland's growth. Together, we are shaping our community's future.
With just a few weeks left in the 2016 Campaign for Jewish Needs, now is the perfect time to make a gift that makes a difference. Make a pledge online and help change and save lives around the corner or across the globe.
Learn more about the 2016 Campaign for Jewish Needs and watch this year's inspiring video.
A few moments captured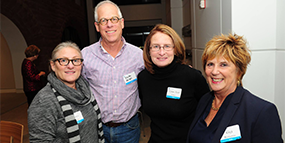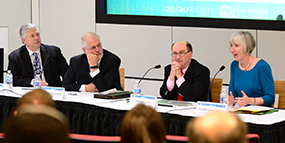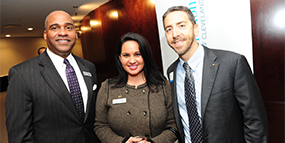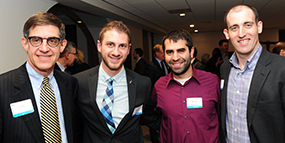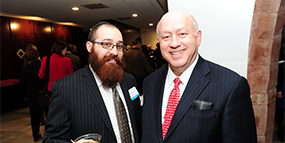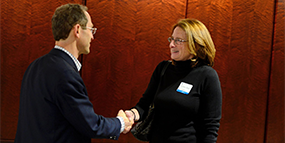 View all the photos from the event on our Jewish Cleveland Facebook Page
We are #JewishCleveland and we are #StrongerTogetherCLE!
---
Related Items