03/05/2015
Analysts Discuss Israeli Elections
Renowned Journalists, Political Analysts to Discuss the Impact of Israeli Elections Results on March 25 from 7:45 a.m. - 9:00 a.m. at the Jewish Federation of Cleveland's Mandel Building, 25701 Science Park Drive in Cleveland.
After the elections results are in, you can meet renowned journalists and political analysts Ron Kampeas, JTA's D.C. Bureau Chief, and Ami Eden, CEO/Executive Editor of 70 Faces Media, Jewish Telegraphic Agency's (JTA) parent organization. Learn how the election results affect Jewish people in Cleveland, Israel, and around the world.
Don't miss this thought-provoking and engaging discussion.
Speaker Biographies:
Ami Eden, CEO / Executive Editor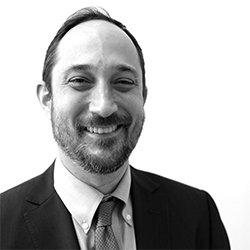 Ami served as the CEO and editor in chief of JTA. Before coming to JTA, he was the executive editor of the Forward and founding editor of the Jewish Daily Forward website. He also worked as an editor of the Jewish Exponent in Philadelphia.
Ron Kampeas, D.C. Bureau Chief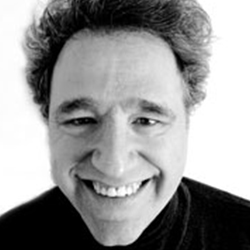 Ron came to JTA from The Associated Press, where he worked for more than a decade in its bureaus in Jerusalem, New York, London and, most recently, Washington. He has reported from Northern Ireland, Afghanistan, Bosnia and West Africa. While living in Israel, he also worked for the Jerusalem Post and several Jewish organizations.
---
Learn more: