12/20/2019
Chanukah Message from Erika B. Rudin-Luria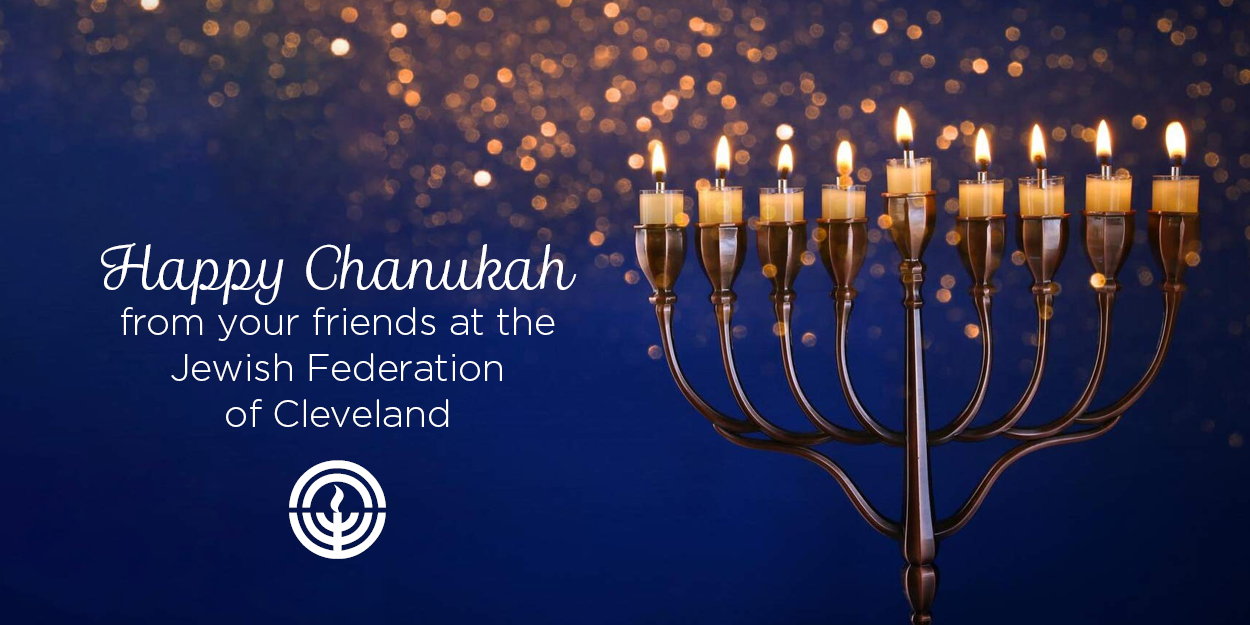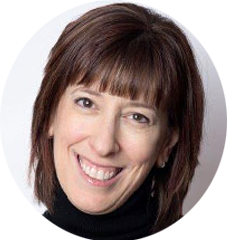 On Chanukah we celebrate the triumph of the Maccabees over the Greco-Syrian empire and rededication of the Temple. The pinnacle moment in the story is the miracle. There was only one, tiny jar of oil – just enough to light the menorah for one day – and the oil lasted for eight days. From this small amount of oil, the Jewish people found hope and a path forward.
This year, you are the miracle in our Chanukah story. Throughout the year, your acts of compassion and generosity of all sizes brought light and warmth to our diverse community across Cleveland, as well as to our family in Israel and St. Petersburg, Russia.
You literally brought warmth to the homeless in Jewish Cleveland and the homebound elderly who depend on our global partners for wood to burn to warm their homes. You brought hope for a better future to families struggling with poverty or illness.
You lit the pathways for those seeking to connect with Judaism and live Jewishly without hesitation or fear.
You did all this – and so much more – by sharing a portion of your time, talent, and treasure with us in 2019. And I cannot begin to thank you enough.
This Chanukah, I wish you and your families the same warmth and sense of security that you have provided so many other families throughout the year.
Chag Urim Sameach!
Erika B. Rudin-Luria
President
---
Related Items