09/14/2016
Chelm Receives Prestigious Award
The Jewish Federation of Cleveland is proud to announce that Reneé Chelm of Pepper Pike was honored yesterday by The Jewish Federations of North America's National Women's Philanthropy with its prestigious Kipnis-Wilson/Friedland Award. The award was announced at the 2016 International Lion of Judah Conference (ILOJC), being held Sept. 11-13 in Washington, D.C.
More than 1,300 Jewish women from the United States, Canada, Israel, Mexico and the United Kingdom attended ILOJC to discuss the influence of the individual and the collective. The Lions of Judah are philanthropic Jewish women of all ages, uniting as an international sisterhood of global advocates who care deeply about the Jewish future.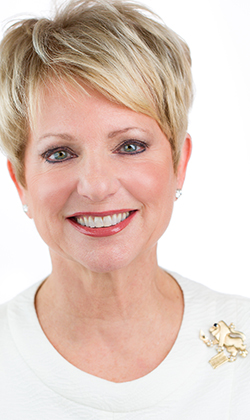 The prestigious, internationally recognized Kipnis-Wilson/Friedland Award is given to Lions of Judah who have demonstrated the highest ideals of leadership and involvement. Winners are chosen by their communities as "women of valor" with a lifetime of commitment to the Jewish world. Chelm joins a distinguished group of Cleveland women who have received this honor, including Ruby Bass (z"l), Flo Chelm, Lois Marcus, Evie Safran, Eileen Sill, and Donna Yanowitz.
"I believe that as a woman, as a Jew and as a member of the broader community, I have the power and obligation to work for positive change in the world, to empower others to do the same and to be a role model for future generations," Chelm said.
Chelm is the immediate past Board Chair of the Federation and has served in a leadership role for over 15 years. She has previously held the title of Assistant Treasurer, Treasurer, and Vice Chair on the Board of Trustees in addition to serving as Chair of the Women's Division and General Campaign Chair. Chelm also serves nationally with the Jewish Federations of North America (JFNA) National Board of Trustees and the National Women's Philanthropy Board.
The award was established in recognition of Norma Kipnis-Wilson and Toby Friedland (z"l), co-founders of The Jewish Federation of North America's Lion of Judah program. Each winner is recognized at the biennial ILOJC. Chelm is one of 75 women to receive this year's award.
Since 2004, the Kipnis-Wilson/Friedland Award has honored extraordinary women who have set a high standard for philanthropy and volunteerism.
---
Additional Highlights from the International Lion of Judah Conference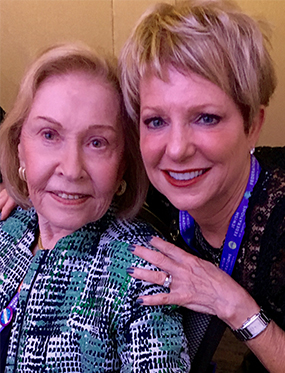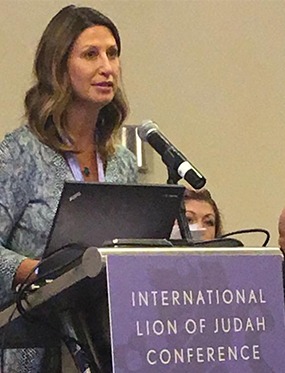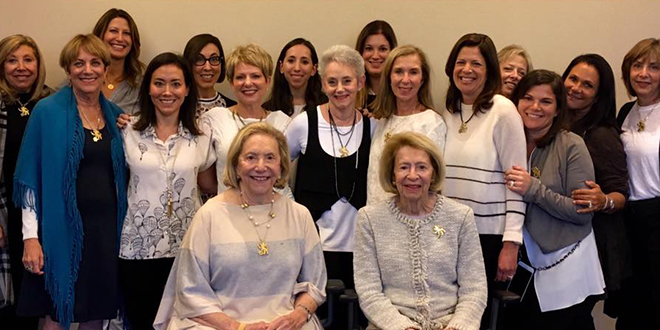 ---
Related Items