03/01/2021
Listen Now: Guided Meditations Just for You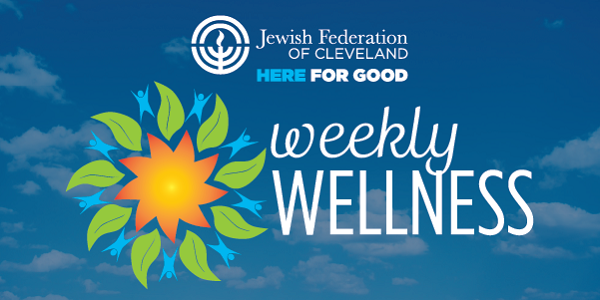 Jewish Federation of Cleveland's Weekly Wellness series provides programming for every member of our community. In addition to our virtual wellness events, we are excited to offer free access to Health Journeys' guided meditation audio offerings, meant to support your mind, body, and spirit during this time of physical distancing.
Audio offerings have been carefully curated for our community members to easily access via smartphone, tablet, desktop, or laptop. Meditation titles include "Guided Meditation for Healthful Sleep," "A Guided Meditation to Help With Caregiver Stress," and "Relaxation for Kids." More than a dozen MP3s are available on-demand at www.healthjourneys.com/jewishcleveland.
Thank you to Belleruth Naparstek at Health Journeys for her generosity.
P.S. If you or someone you know is struggling, please contact Access Jewish Cleveland at 216-292-4636 or online. We are here for you.
---
Related Items