08/16/2015
Helping Habitat for Humanity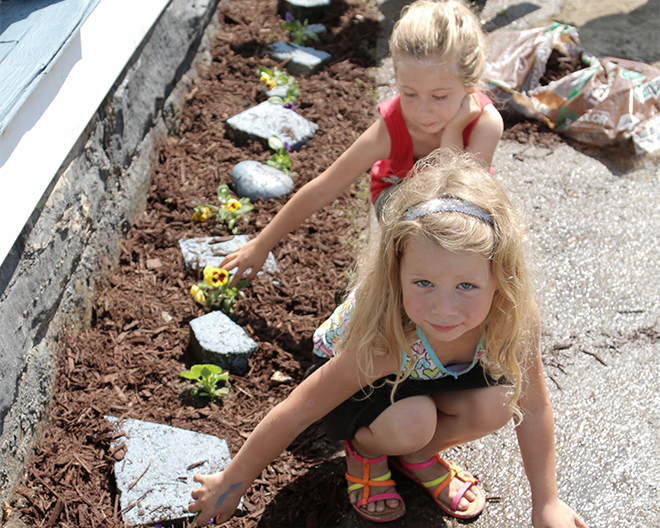 It was the perfect day for a "Spruce Up!" Volunteers from our Jewish Volunteer Network and Community Relations Committee, partnered with our friends at Habitat for Humanity and Esperanza to revitalize Cleveland's Stockyard Neighborhood. Together, we repaired fences, painted, and landscaped to beautify our community that we love. Thanks to all of our dedicated volunteers for joining us to make a big difference!
A few moments captured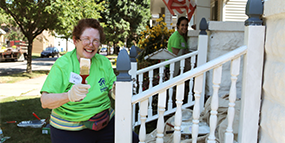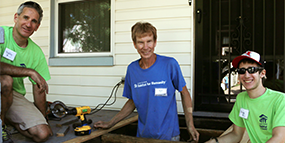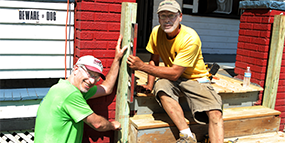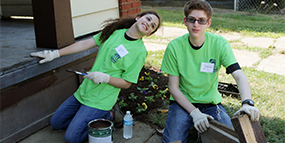 Thank you to WKYC Channel 3, WEWS NewsChannel 5, and 19 Action News for covering this event.
---