07/16/2019
Malpaso Dance Company of Cuba to Perform Israeli Masterwork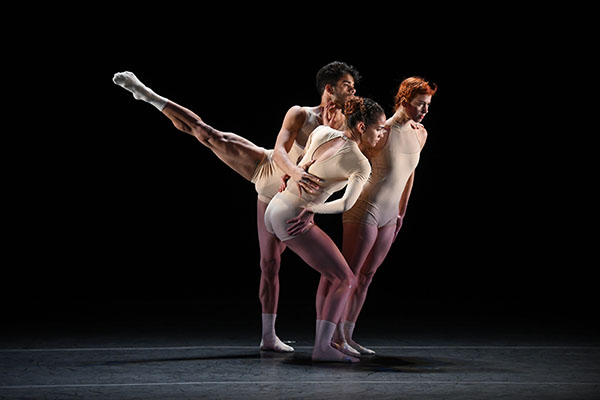 When Israeli choreographer Ohad Naharin, better known in the dance world as "Mr. Gaga," ventured to Cuba the dancers of Malpaso Dance Company were somewhat apprehensive. Afterall, Naharin was known to be very demanding. But upon his arrival in Havana, the dancers found him to be very charming.
"The dancers and Ohad come from different cultures and different dance traditions," notes Pam Young, Executive Director of DANCECleveland. "But dance is the one language that they can easily communicate through."
"Malpaso is an amazing company of dancers. Cubans begin dancing almost from the womb," continues Young. "The way they carry rhythm is exceptional. They are adaptable, working with international choreographers and performing a vast global repertoire."
Tabula Rasa, meaning 'Blank Slate,' is one of Ohad Naharin's masterworks. Premiering nearly thirty years ago, the piece continues to evolve with the times. Young says, "The work is deep, beautiful, and poignant. DANCECleveland is delighted to close the program with performances of Tabula Rasa."
Malpaso's connection to Israel and Judaism goes beyond their work with Naharin. The company regularly rehearses at a Sephardic Synagogue, the Centro Hebreo Sefaradi de Cuba, in the Vedado neighborhood of Havana.
For an inside look at Naharin's work with Malpaso, watch the video below.
Malpaso will perform Tabula Rasa and two other works on August 10 at the Ohio Theater in Playhouse Square at 3:00 and 7:30 pm. Tickets can be purchased by visiting https://www.jewishcleveland.org/.
---
Related Items