12/01/2016
Top Reasons to Attend Campaign Closing
Top 5 Reasons You Don't Want to Miss the Campaign Closing Celebration
Check out the top 5 reasons why you need to be at the Campaign Closing Celebration on December 14 at 7 pm. Register Now >>
1. Jam to the Yiddishe Cup Klezmer Band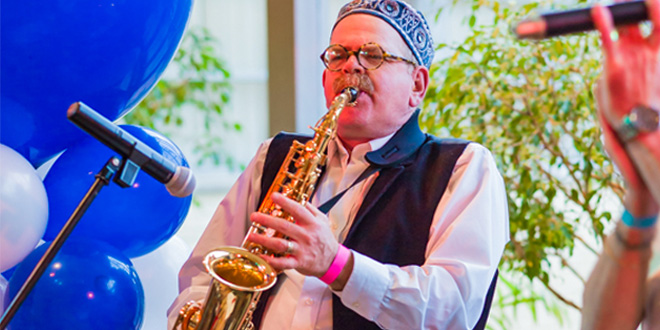 Hear some awesome music and celebrate with us!
2. Eat your way around the world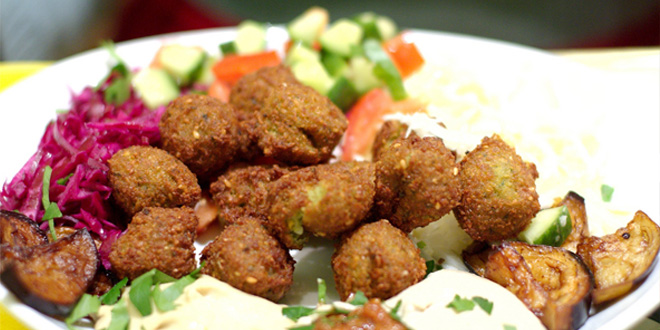 Taste falafel and red wine from Israel, blintzes and vodka from Russia, and pretzels and beer from the CLE.
3. Celebrate Jordan Berkowitz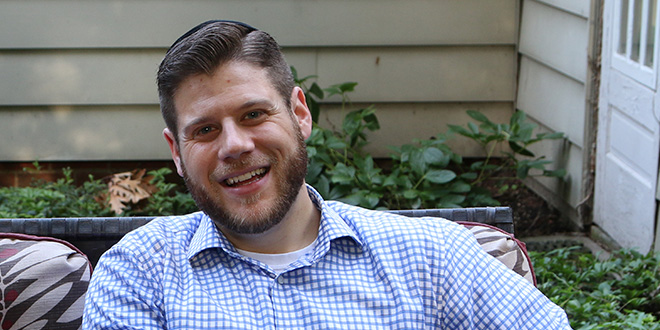 Jordan is the recipient of the 2016 Amb. Milton A. & Roslyn Z. Wolf Young Campaigner of the Year Award. His enthusiasm for our Campaign is hard to match!
4. Be there for the BIG reveal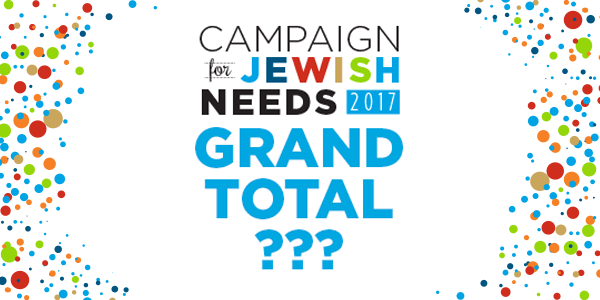 General Campaign Chair David F. Adler will announce the total dollars raised in the 2017 Campaign and we can't wait!
5. Everyone's going to be there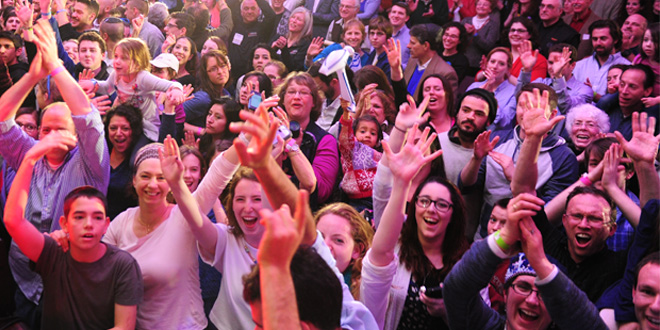 It's going to be one of the best celebrations yet. Don't miss it!
---
Related Items