11/10/2014
Top Reasons to Attend The Big Event
In case the words "open bar" and "make history happen" weren't enough, here are the top 5 reasons why you need to be at the YLD Big Event (in no particular order).
1. Put on your party shoes!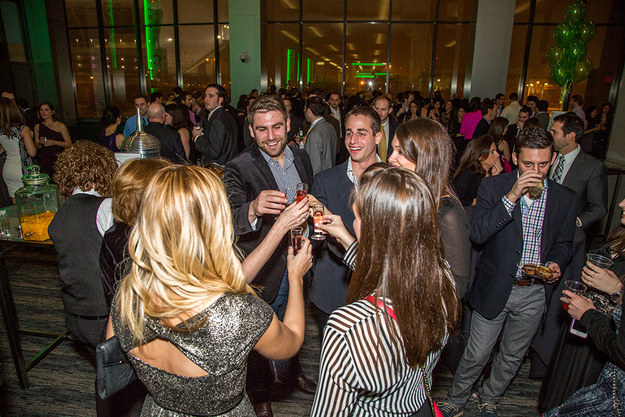 The YLD Big Event is the perfect time get dolled up and break out that cocktail dress or suit that you've been dying to wear!
2. Connect with the friends you haven't seen in for-ev-er (and make new ones, too)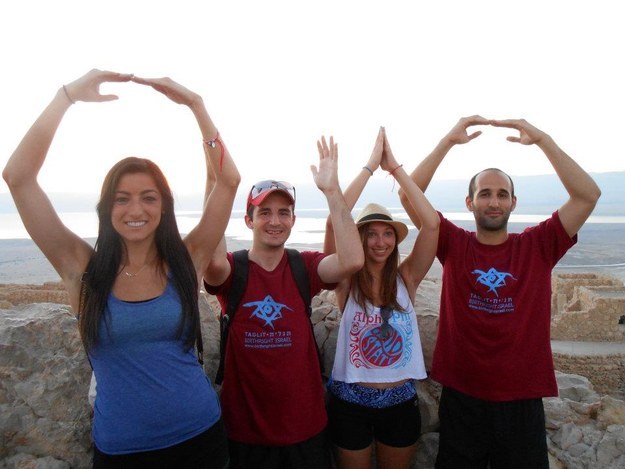 Pals from overnight camp? Check. Your besties from Birthright? Check. That nice Jewish Boy you met last year at the Big Event? Check. New friends you can't wait to see again at the next YLD event? Check.
3. Nosh on delicious food & Sip on fabulous cocktails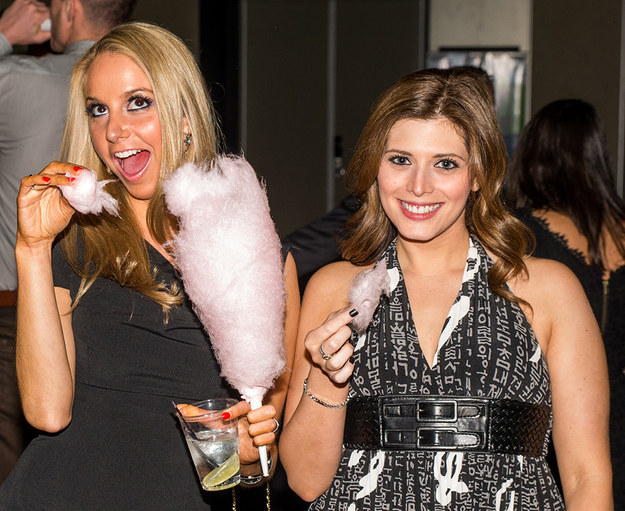 Come hungry and thirsty! You'll be kvelling over all of the savory sweets and delicious treats. Popcorn. Waffles. Cotton Candy. Need we say more?
4. Celebrate Jewish Cleveland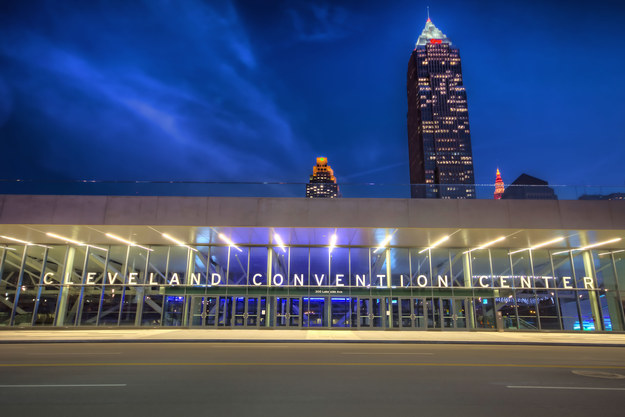 This year's YLD Big Event takes place right in the heart of our amazing city, at the new Cleveland Convention Center. The drive downtown is worth it, trust us. Plus, free valet parking is available for all who attend - who can say no to that?
5. Support a good cause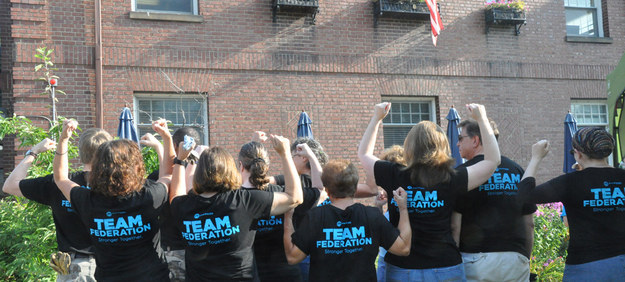 Every year, our community comes together as one to raise money for the Campaign for Jewish Needs, the annual fundraising campaign that ensures our community's vitality and vibrancy in the year ahead. Show up - it matters!
Register NOW at www.jewishcleveland.org!
---
Related Items