03/09/2021
Using Exercise to Reduce Stress in this Extra-Stressful Year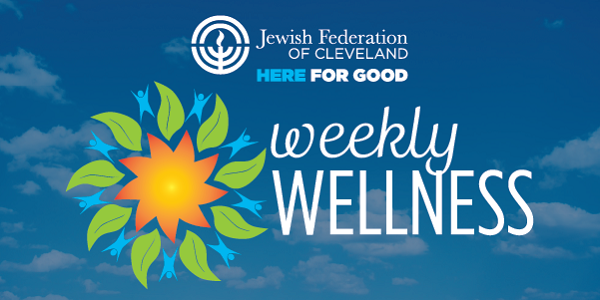 by Joe Schillero, general manager of fitness and membership, Mandel Jewish Community Center of Cleveland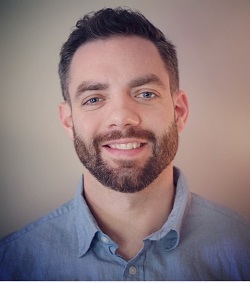 There isn't one person who hasn't been affected by the stress of the past year. Whether it's been challenges relating to health, finances, family – or any combination of the three – this year has carried a heavy burden for everyone in one way or another. As we move into this new year, finding ways to reduce stress and strengthen your physical and mental well-being isn't just important, it's vital.
Exercise may have been difficult the past year for any number of reasons, but I'm here to tell you that now is a great time to get started and take advantage of the physical and mental benefits that come with it.
Start with Something Simple
It might feel like you need to start a complex exercise plan for it to "count," but you'd be surprised how even something basic can help reduce stress and improve your health. Research has shown that even just a 15-minute walk can alleviate emotional stress and benefit your physical health in a number of ways, ranging from heart health to strengthening your immune system. Even if just getting out of bed has been a struggle, just a walk down the driveway or around the block is a great place to start!
Embrace Community (Now More than Ever!)
While this year has made being in community challenging, thankfully both technology and new health and safety precautions are making it easier by the day. Research has shown that working out in a group can reduce stress 26 percent more than exercising alone, and there are safe and effective ways to do this. We've seen the emotional toll that isolation can cause and finding safe community should be a top priority for all of us. Facilities like the Mandel JCC have comprehensive safety protocols in place to bring community together for socially distanced group fitness classes, pool and gym activity that enable members to reap the benefits of community in a safe manner. They also have virtual group fitness and personal training programs for those who prefer to interact via the web with other members and staff as they engage in stress-reducing exercise (and some much-needed fun!).
Build Momentum One Step (literally) At a Time
Like many other things in life, small but consistent habits build upon each other each day. Walking, a short swim, shooting a basketball, or taking a yoga class are all things that can help you build confidence and momentum for a weekly routine of physical activity that reduces stress and improves your health and well-being. Remember that the most important thing you can do, is to get started!
Joe Schillero is the General Manager of Fitness & Membership at The Mandel Jewish Community Center. Joe grew up in the Cleveland area and spent over seven years overseeing Fitness & Wellness operations at several Universities throughout Ohio. He graduated from the University of Akron with a Masters Degree in Exercise Physiology, has a variety of certifications in health and fitness, a certificate in public health & safety, and is a former emergency medical technician.
---
Related Items