02/05/2018
'Women in STEM' Focus of 71st CRC Annual Meeting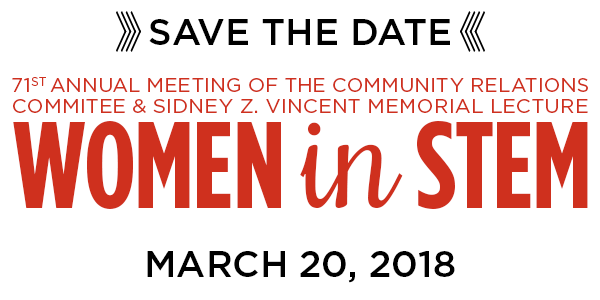 ---
by Suellen Kadis, CRC Annual Meeting Event Co-Chair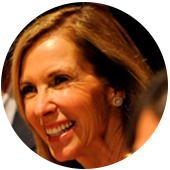 This year's Community Relations Committee Annual Meeting and Sidney Z. Vincent Memorial Lecture focuses on the role of Women in STEM. Please join us on March 20 at the Cleveland Museum of Natural History at 7:00 for an exciting panel discussion and update about the critical work of the Community Relations Committee this last year.
The panel of distinguished guests will look at the role of women in STEM locally and in Israel. How do women access STEM education and careers in the field? What are the barriers? What kind of progress are we making, and what are our hopes for the future?
Our panelists are Noga Tal, Head of Global Strategic Initiatives at Microsoft for Startups, Israel and Me'lani Labat Joseph, Director of Engineering, Gelfand STEM Center at Case Western Reserve University. Our moderator is Kirsten Ellenbogen, President and CEO, Great Lakes Science Center.
CRC Chair Bradley Schlang's report will highlight a very full year, including the first Thomas and Joann Adler Civic Leaders Mission to Israel and numerous new partnerships in our Cleveland community.
This year's CRC Annual Meeting is co-chaired by Eti Ganin, Suellen Kadis, and Michele Weiss. We anticipate excellent attendance including Jewish community leaders, local civic leaders, and local STEM professionals. Please save the date to join us on March 20.
---
Related Items