10/22/2015
A Visit to our Sister City of St. Petersburg, Russia
Barry Feldman, Chair of the St. Petersburg Partnership Subcommittee, shared the following message to his fellow volunteer leaders serving on the Federation's Overseas Connections Committee. We invite you to read his message, and be inspired by the work that we do in our sister city of St. Petersburg, Russia to renew Jewish life where it was once forbidden.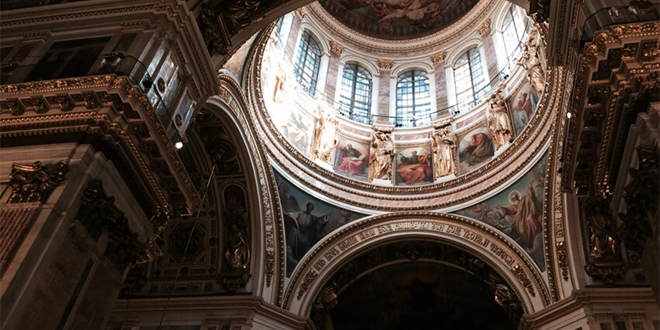 By Barry Feldman
Last week I visited our sister city, St. Petersburg, along with Stephen Hoffman, Oren Baratz, Ilanit Kalir, Erika Rudin-Luria, and Lee Kohrman. Many changes have transpired in St. Petersburg since my previous visit of February 2014. The Russian currency has devalued about 50%, the sanctions make it challenging for them to purchase some goods, and the Russian government is fighting two wars both in Ukraine and Syria. Also, our on-the-ground partners, the American Jewish Joint Distribution Committee (JDC) and The Jewish Agency for Israel (JAFI) are transitioning leadership at this time in St. Petersburg, too.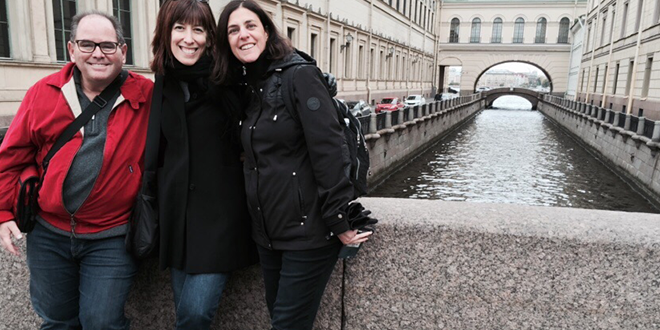 Two highlights truly inspired me during my visit. I spent Simchat Torah at the Choral Synagogue. I was given the honor of carrying a Torah throughout the synagogue. It is amazing for me to see this celebration of Torah and Jewish heritage in a synagogue that was vacant for many years of its 120-year history. It is still the second largest synagogue in Europe. While celebrating with the Torah, someone grabbed me from behind. It was Vladimir Miller, one of our Lehava participants who visited us in June. Five of our Lehava participants were at the synagogue and were elated to see us present in St. Petersburg.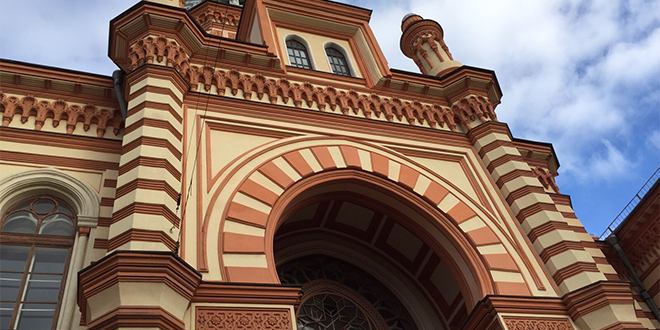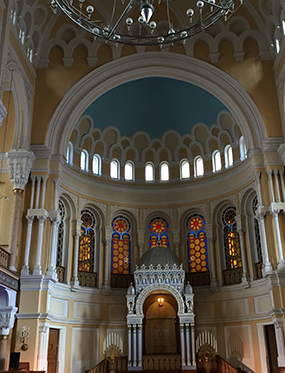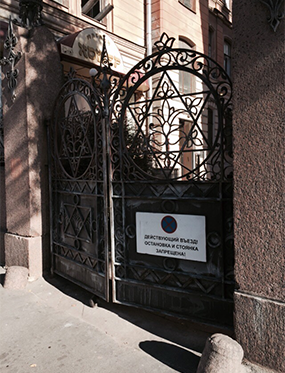 I also saw many of our Capacity Building participants and Lehava Participants at work in their community. In each meeting, our partners said that they are so appreciative and inspired by the Cleveland community nurturing them with leadership, guidance, and funding. They, too, are most appreciative that we come to visit for it reminds them that they are not alone in their plight to build a self-sustaining Jewish Community in St. Petersburg.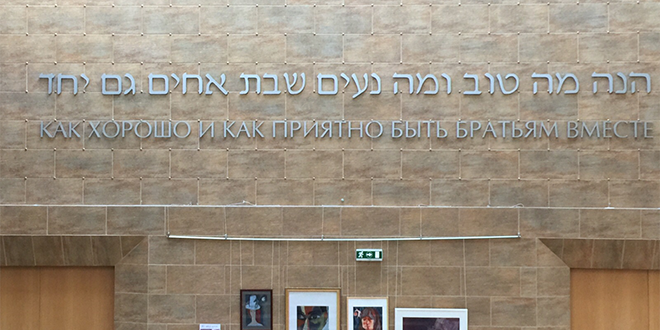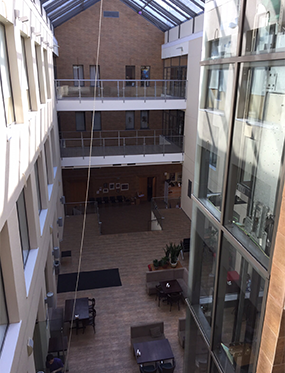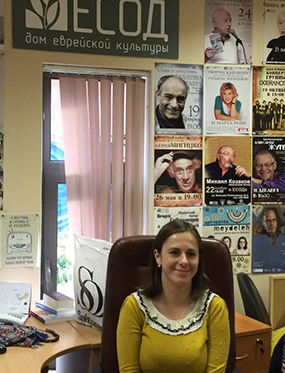 In conclusion, I wish to share that you should be most proud of the work that we perform to assist the Jewish Community in St. Petersburg, and cannot stress enough the importance of the role that we play in their success by visiting and supporting them accordingly.
Here are a few other moments captured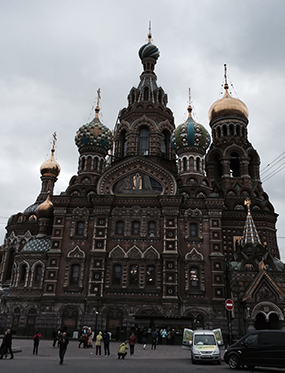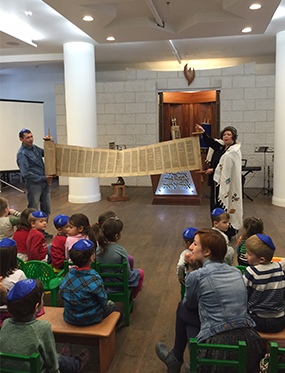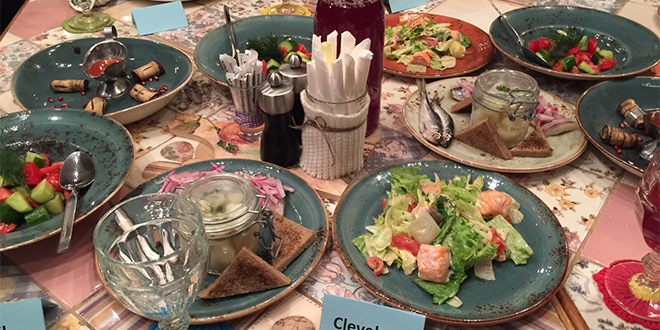 ---
Related Items